Technology
Trending
IT-IQ Botswana partners with Blackberry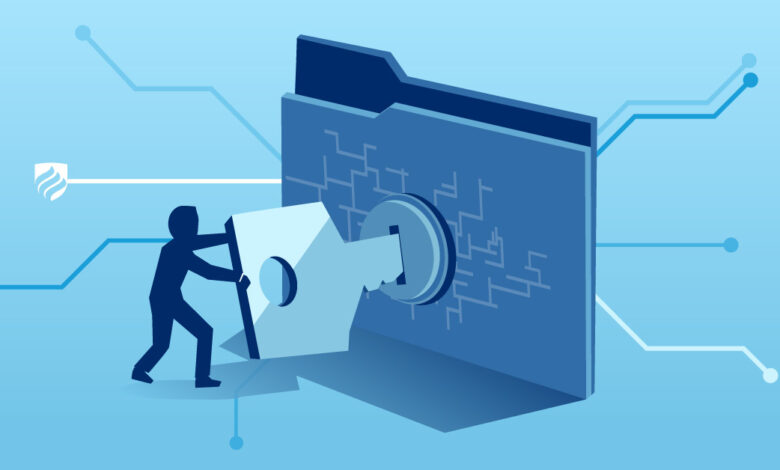 The local Information Technology Company, IT-IQ Botswana has partnered with Blackberry to improve cyber-security in Botswana. Popularly known for production of mobile phones, BlackBerry Limited is a Canadian multinational company specialising in cyber-security enterprise software and the Internet of things.
As the Fourth Industrial Revolution (4IR) is looming, and almost everything moving to the digital space due to the COVID-19 pandemic, the need for cyber-security is vital.

In their announcement, the Company revealed that through the partnership with Blackberry, they intend to "leverage their cutting-edge cyber-security technology and make this pioneering technology available to customers"

Moreover, the statement outlined that "Blackberry Workspaces, is the only product that embeds digital rights management (DRM) protection directly into files, so content remains secure everywhere it goes, even after files are shared outside the enterprise firewall."

IT-IQ Botswana is a wholly citizen owned company with Seventeen (17) years' experience in Corporate IT Training, Managed Services and IT consulting. Since its inception, in 1995, the company has grown from a small operation that was part of the now Barloworld group and later the e-Africa group of companies in the nineties, to a full stand-alone Propriety Limited company in 2001.
Some of the services which are provided by IT-IQ Botswana are;
Data Center: Where by IT-IQ Botswana provide server solutions to meet business requirements from small scale to large scale datacenter deployments.
Messaging: IT-IQ focuses in the Microsoft suite of messaging products that comprises of on premise solutions, hybrid solutions that is a combination of on premise and cloud solution and 100% cloud solutions.
Training: IT-IQ has over a decade worth of experience providing industry certified training and testing that is Botswana Qualifications Authority (BQA) accredited. Some of the trainings include; Microsoft Learning Partner, CompTIA Authorised Silver Partner, Certified Business Professional, Cert Nexus Certifications and Cisco. Soft skills provided are; Leading and Managing Change, Lean Operations Management Work Practices, Problem Solving, Communication Skills, and Management Essentials.