News
Trending
"It is with a LITTLE BIT OF SORROW, that I must resign from the party."- Ntsima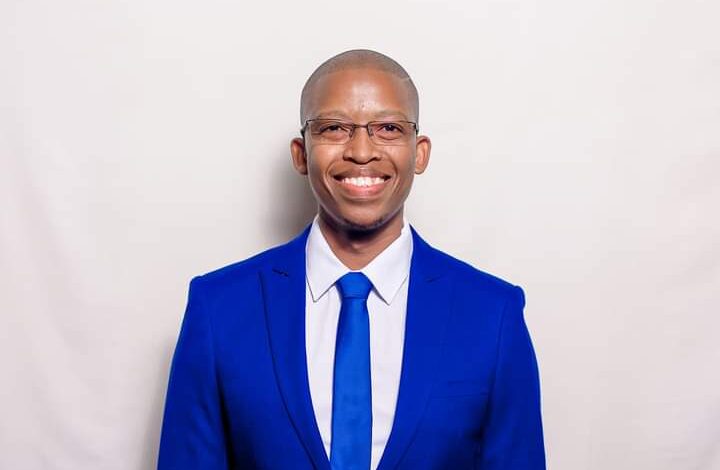 The Parliamentary candidate for Umbrella for Democratic Change (UDC) under the Botswana Congress Party (BCP) ticket during the 2019 general elections, Tiroeaone Ntsima has tendered his letter of resignation from the BCP and by extension from the UDC.
"Please accept this letter as a formal resignation from my position as the Secretary (BCP North East Region) and also as a member of Botswana Congress Party, I have been proud to serve and represent BCP/UDC as a Parliamentary Candidate for 2019 General Elections for Francistown South, so it is with great gratitude, and a little bit of sorrow, that I must resign from the party." he wrote.
The resignation was received with different feelings among political activists across political parties. While most are condemning him, and throwing jabs and insults at him, some do not have a problem with his resignation. Below are comments from some social commentators and political activists.
"Floor crossing Law doesn't affect him, let him go..Hon Wynter will discipline him again in 2024"
"These boys at tender age they spoil their political fortune by floor crossing playing political skipping rope. Kegore gaya gonna 45 years [by the time he reaches 45 years] he may have joined all political parties. But I don't blame these kind of guys because political ideology is no longer important in our political parties, that is why one person would join today and appointed in high position. That's nonsense. Existence of many political becomes irrelevant because they are almost the same. The only difference is their party regalia, the leadership and maybe members because it's alleged that they have membership cards for all political parties."
"Tsela tshweu cde, hey ko opposition gago batle ole tlala kgologolo morena, hunger etla go somola mowa. Ke BDP hela madala but o bone, phaha di lekane baleti. Ikele BPF, manno a mantsi thata koo. [Journey well comrade, you shouldn't be too hungry in opposition, hunger would kill you. You can go to BDP sir, but beware, everything is taken there. You can also consider BPF, there is enough room there]. "
Though some activists are already welcoming him to the ruling Botswana Democratic Party (BDP), it is not yet known where he will go next. Ntsima was from Botswana Movement for Democracy (BMD) before defecting to BCP. A lot has happened to the BMD since breaking away from BDP prior to 2014 elections, in the same manner a lot has changed at the BDP since then. Will Ntsima go to the BDP, or will he go to either Alliance for Progressives(AP) or Botswana Patriotic Front (BPF)? Is he leaving politics for good? Only time will tell.