Celeb News
Karabo Seelo Aka Ties The Knot, Quits Mokaragana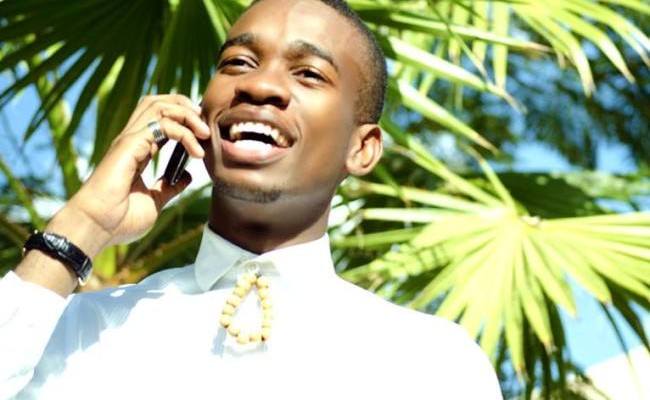 Karabo Seelo Aka Ties The Knot, Quits Mokaragana
Congratulations are in order for TV presenter Karabo Seelo aka Lehenza of Mokaragana who celebrated his wedding this past weekend. The 27 year old Lehenza who is a born again Christian paid Bogadi for his woman a few years back and only celebrating the wedding now.
Check out some of their wedding pictures here;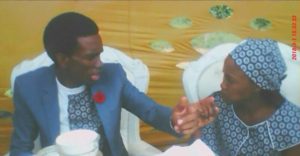 Meanwhile,the charismatic presenter will also be leaving the show after 6 years.  He has told the media that he believes it is time for him to spread his wings further in search of new challenges. He will be leaving the show two months before his contract ends to open himself up to growth.
Lehenza  joined the show in 2012 when he was 21 years old at, taking over from great hosts in the mould of Joel Rebaone Keitumele.
"I left because I felt Mokaragana had so far brought the best out of me. I have grown. People with different experiences have come and went," he said. Although his contract was to end on 6 May this year, he said he initially preferred to stay with the show for only 5 years. "Initially when I joined the show, I wanted to be there for five years to make an impact. Sometimes you need growth," he added. Seelo further explained that his stay with Mokaragana was rather blissful and that he got the opportunity to be exposed to different things and different types of people.