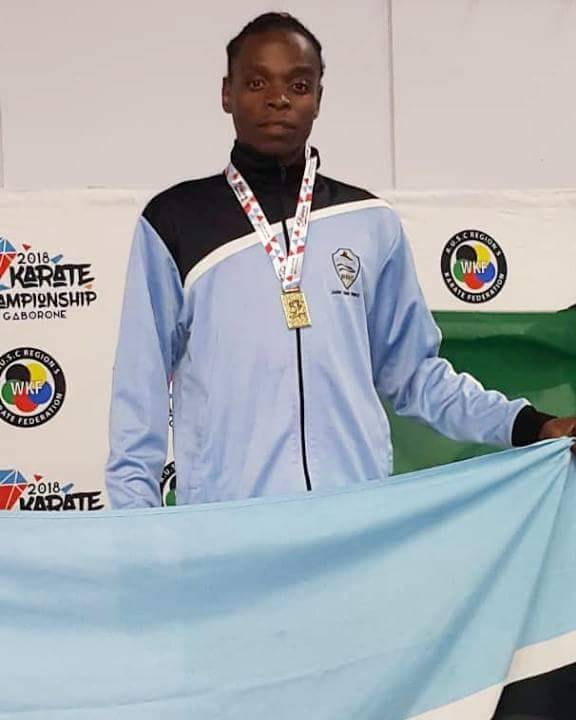 The just ended African Union Sports Council (AUSC) region 5 karate tournament was a medal collection event for the local karatekas. Team Botswana which was represented by a total 109 karate players managed to garner with themselves a whooping 70 medals.
TARGET SURPASSED
The target for medals as revealed by the Botswana karate Association public relations officer was 65. The target was surpassed by 5 more medals which only reveals that the Botswana was in for a big win.
MORE GOLD MEDALS
It has never been a commonplace for a team let alone even at the prestigious Olympics games to have more gold medals than silver and bronze. BOKA junior players left many in awe as they registered a total 43 gold medals compared to the 17 silver and 15 bronze.
MORE GOOD NEWS FOR BOKA
BOKA has been granted another opportunity to host the African championships next year. The team that was in Botswana to inspect the University Of Botswana Indoor sports facility are said to be impressed by the facility noting that it is appeasing to host the next year championships in the venue.