Celeb News
Kganka Moved To Tears As He Talks About His Little Brother's Murder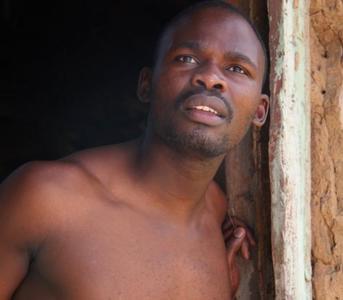 Kganka Moved To Tears As He Talks About His Little Brother's Murder
A few weeks ago the whole country was shocked to learn that a junior school student was murdered on his way to his phone at the neighbors. Police has been searching for his possible killers.
The deceased happens to be a younger brother to traditional song maker Kganka of the song, Ke Thutswe ke koloi ya digas. Police have since arrested a suspect , Thato Tsametse, a 29-year-old  from Tumasera  who is accused of killing, Arnold Kitso Ofentse, allegedly for insurance benefits. Tsametse is a cousin to the deceased and his brother Kganka.
Kganka was very emotional when talking to The Voice Newspaper and said that his aunt, who had custody of his little brother has always denied him from staying with the boy.
Allegations are that the accused had insured Ofentse under Botswana Life Insurance's Mmoloki Funeral Policy and at Barclays bank.
Two weeks after allegedly killing his cousin, Tsametse is said to have claimed P50 000 from Barclays and Botswana Life policy for his benefits and bought a Honda Fit vehicle and a cellphone.
The musician has said that he suspects that his aunt together with his son plotted his brother's death. He added that he want justice for Arnorld and want his killer to also be killed.
Video Courtsey of The Voice Newspaper