Celeb News
Lol! Twitter Went All Savage On Sasa Klaas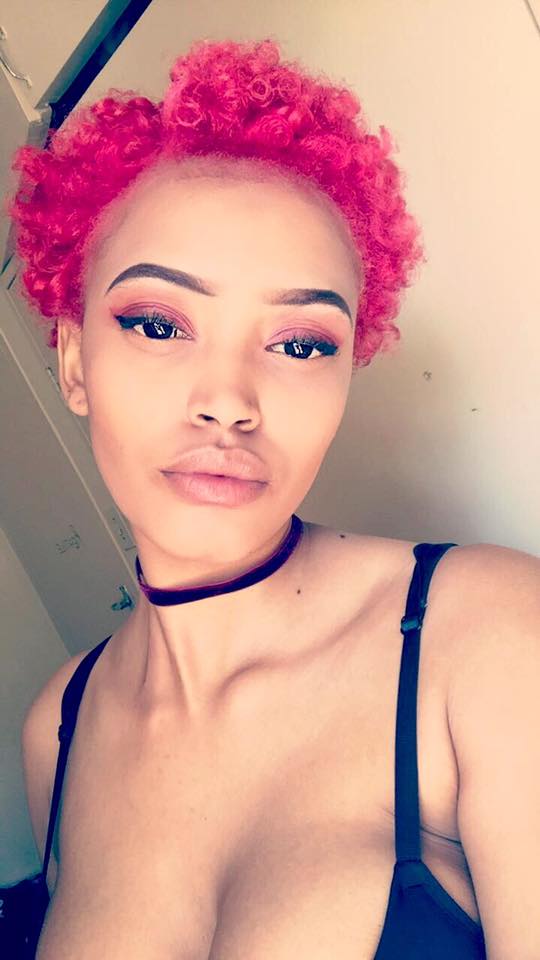 Well Mrs Hip Hop Sasa Klaas is bad and all but guys hands off the poor child, can't she be patriotic like everyone else. Everyone else has been singing Isaac Makwala's praises but because it's her ya'll think you got the right too insult her,lol. Where are people's 'chills' mara.
It is no secret that Makwala's solo performance yesterday had everyone nervous, and when he did more than what was expected of him he just made everyone super proud including some very high profile people.
Sadly for Miss Klaas, twitter savages went in on her for 'screaming' Makwala's name. Check out the shots below.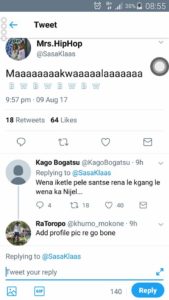 Lol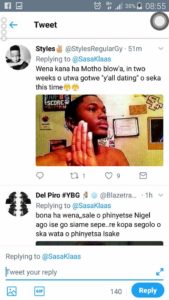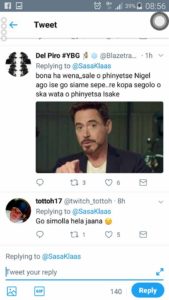 Lol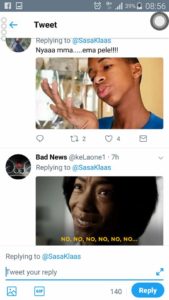 Hahha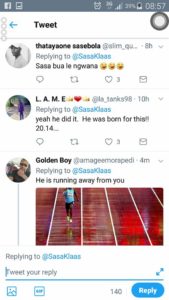 Mmamongwato apparently has a thing for guys with money, She ain't no gold digger, she just don't don't play with them broke niggas. lol. Rumor has it that back when Nigel Amos was the golden boy and rolling in millions, she was the main chick but they have both denied the rumors. Now some are accusing her of wanting to chow Makwala's money the same way she did Nigel but we believe that is just an absurd assumption.