News
Man Appears In Court For Murder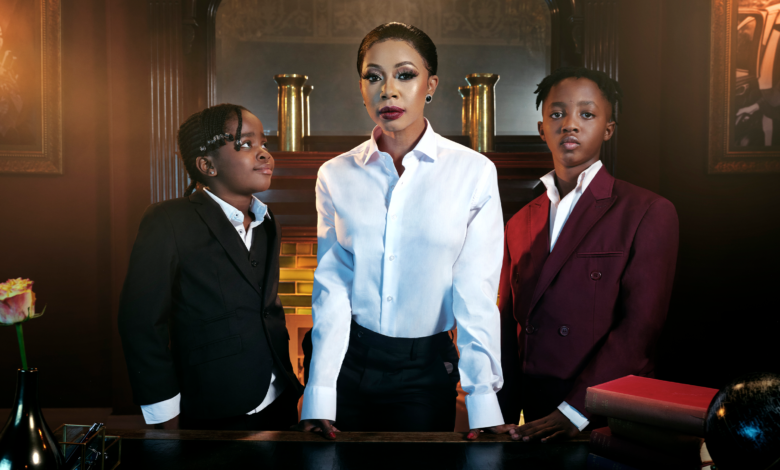 A 27-year old man of Dinaledi ward in Kanye appeared for murder before Kanye Magistrate Court today.
Phemelo Moshe is accused of killing Ms Lundi Selekanyo (21), who was reported missing on December 2. Her decomposed body was found on Saturday in a bushy area behind Mokgadi Primary School in Kanye.
The investigating officer, Detective Sergeant Odirile Raphapha of the Criminal Investigation Division (CID) told the court that the matter was still new and the police needed more time to carry out investigations and record possible witness statements.
"The deceased person was reported missing on December 2 and the accused person was arrested on December 8 following leads that on the day of her disappearance, the deceased had told her relatives that she was going to the accused person. Initially, the accused denied knowing the whereabouts of the deceased, but he later admitted to have killed her and subsequently led the investigating team to an area behind Mokgadi where the body was found under a Mosu tree," he explained.
Detective Sgt Raphapha also noted that they needed time to apply to network providers regarding the missing mobile phone of the deceased, which could be presented as an exhibit in court. He said even though the accused person had indicated that the deceased's mobile phone was at the scene of crime, they could not locate it.
Furthermore, he requested that they be given three months to allow the family to calm down due to the sensitivity of the matter.
"The body was found in a bad state and the family needs time to calm down. We also fear for the accused's life since the family members and friends are still furious," he said.
Consequently, the prosecutor, Sub-inspector Mabutho Mabutho of Sejelo police station pleaded with the court to remand the accused person to allow for uninterrupted investigations.
He said if released, the accused person might interfere with witnesses.
The accused person was denied bail and next mention is December 22.