Meet the trending duo from'Those Girls Ba Dijo'. Tumisang And Sharon Dintwa are a sister duo running a fast food outlet called 'Those Girls Ba Dijo'. The two have made waves after their fast food business captured the attention of many on Facebook and Twitter.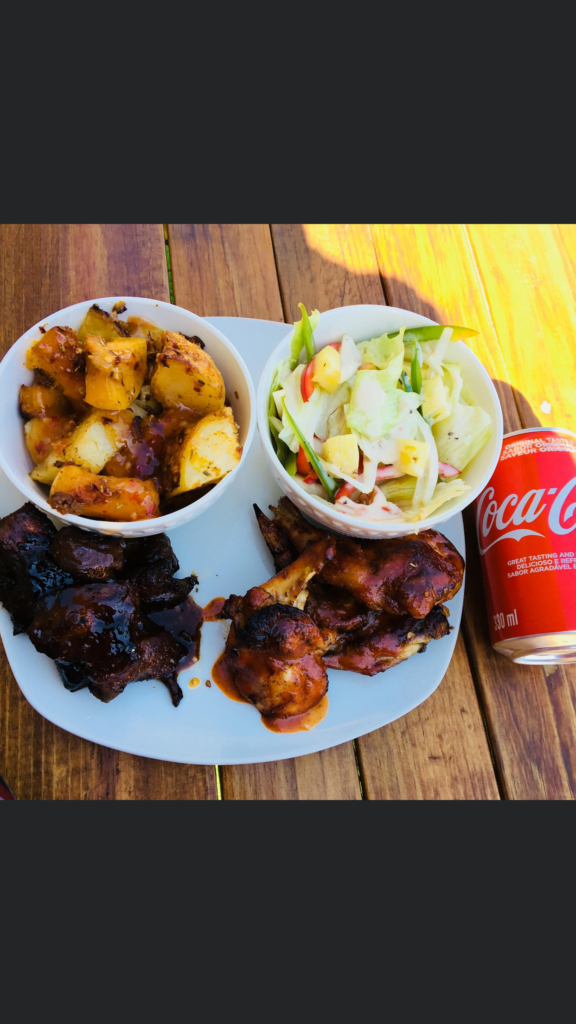 Those Girls Ba Dijo is a locally based food outlet located in Block 8, Gaborone but also offers delivery services. Their key objective is to serve clients with the best quality food produced with the freshest ingredients.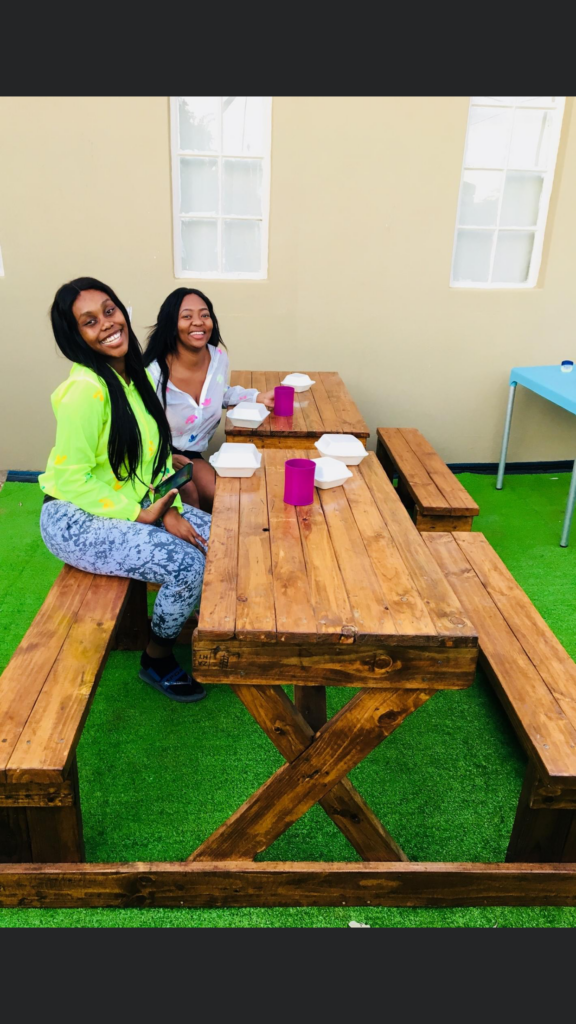 Bobo Stizboy Samuel, a Facebook influencer who also went viral a couple of weeks back, gave a shout-out to the ladies on his Facebook account gaining them more popularity than ever.In even more exciting news, the duo is looking into branching out of Gaborone.
An announcement was made on their social media that a pop up store will be set up in Francistown in anticipation of a new branch set-up. "Ghetto are you reeeady??? Those Girls Ba Dijo is pleased to announce that we'll have a Pop-Up store in Francistown…"the post read.