News
Millions Of Pula Spent On Road Accident Claims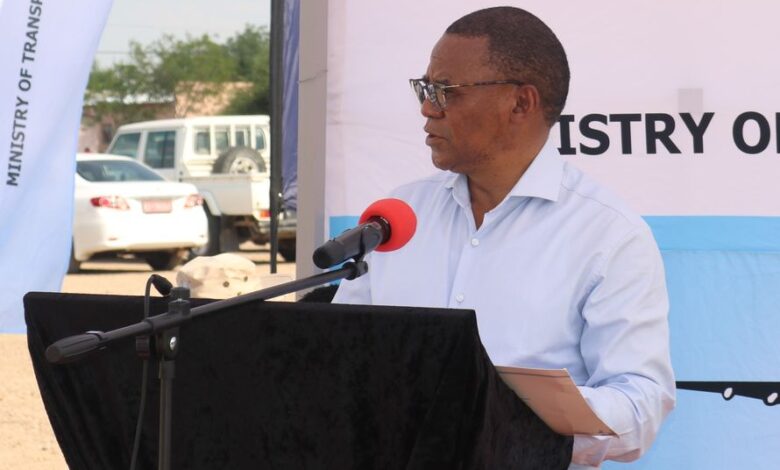 His Honour the Vice President Mr Slumber Tsogwane spoke with a huge concern about the monies that the Government of Botswana through the Motor Vehicle Fund spend on compensation claims to road accident victims during the Remembrance of Road Traffic Victims in Letlhakane.
The Vice President said the Government spends about P200 million each year on such claims. He said this is evidence that road traffic accidents are a huge human and financial cost to the country. He implored all stakeholders to introspect and seriously assess if their strategies meaningfully address road accidents.
Mr Tsogwane further said the Botswana Police Services last year at this time recorded 252 crashes which claimed 316 lives and this year, 244 crashes have been recorded which took 317 lives.
At the commemoration, stakeholders were present to share road safety strategies and further raise awareness on road safety.