Celeb News
Mmina Gaebonwe enjoys the European breeze!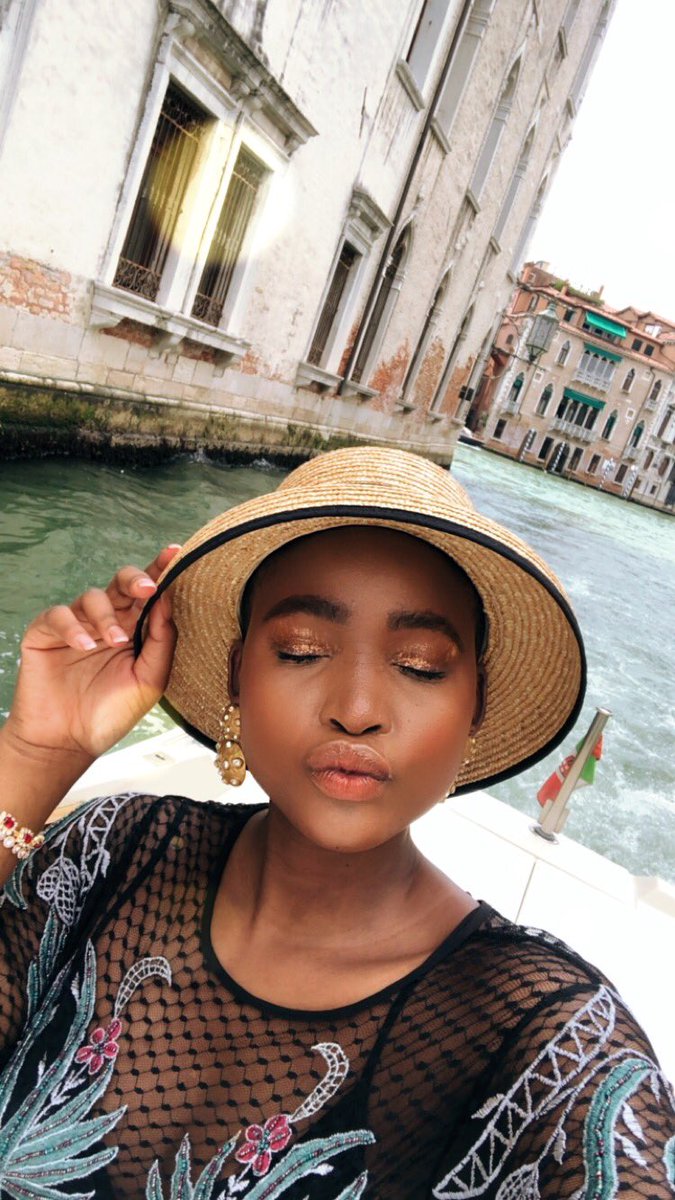 While most of Batswana are freezing to the core, the amazing Mmina Gaebonwe is having a great time in the European continent. She has been sharing pictures taken in most prestige European cities among the Venice and Paris. The following are some of the moments shared by the sensational Mmina.
WALK IT THE PARIS WAY!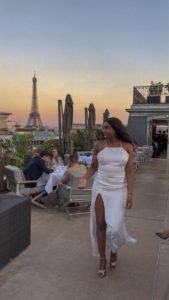 GULPING ON IT FAR AWAY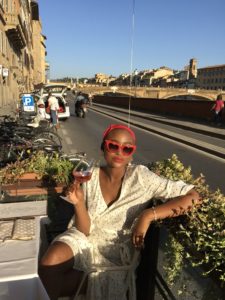 CURLED FOR EUROPE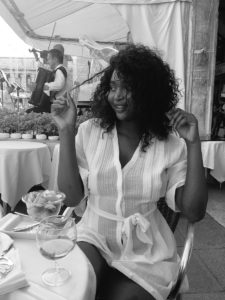 LEGS OUT, LET BREEZE HIT THEM