Sport
Money event knocks at BTA doors!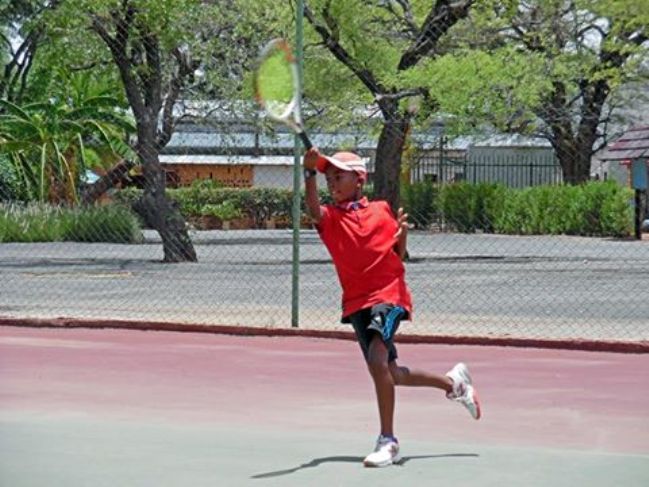 Botswana tennis association (BTA) will this Saturday host its annual Botswana Open championships. The event which is played by most top players in the Southern African region is expected to give startling matches. Botswana has been represented by Aobakwe Lekang, Lefa Sibanda, Bayani Moilwa and Phenyo Matong who have all made it beyond the last 16 round in the past.
The Botswana Open tennis tournament has also in the past been used as a ranking tournament for the senior players. Botswana players in the male side have never won the local elite title except for Phenyo Matong. Meanwhile in the ladies side the inspirational Tapiwa- Marobela Masunga has won the tournament on a number of occasions.