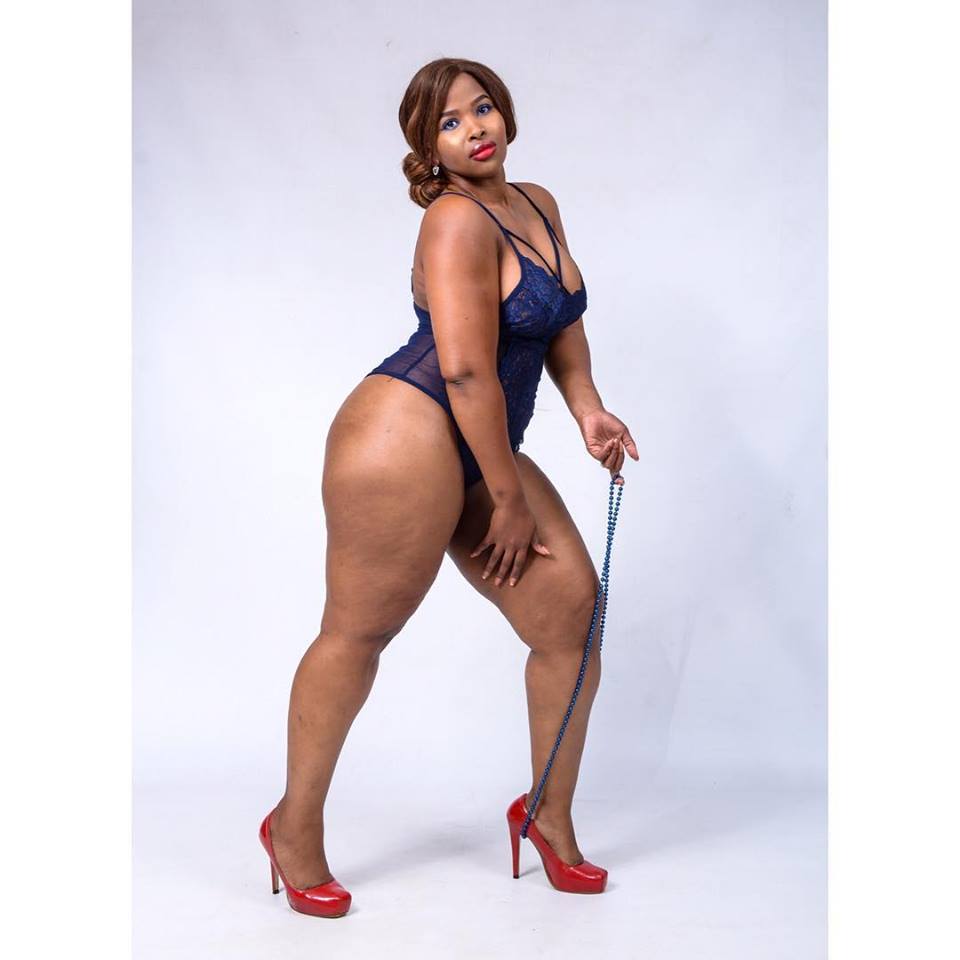 Though it has been common in the yesteryear that models had to be thin tall and have a beautiful glowing skin the notion is no longer the same and everything has been tossed around.
BREAKING BARRIERS
The norm has been broken everyone can now be a model regardless of your body make if you just have the drive to make it into the runway then there is no reason why you should not be in the runway. The stereotypes have been brush off we are in a new generation of new creations.
TOLERANCE
Almost all model agencies now have a post reserved specifically for plus size models. The models have been widely accepted into the modelling circles and they are doing it big and bigger. Most women have become acceptive of their bodies and doing what they could not do before because the world has now become tolerant and open minded.
FACING STEREOTYPES & LASHES
Although there are some people who are still out there to make others feel bad about themselves plus size models in Botswana will not let anyone belittle their ambitions to be what they want to be. The models are treating the lashes as if they do not bhear them and that is working well for them because they sure rock those runways and photoshoots.