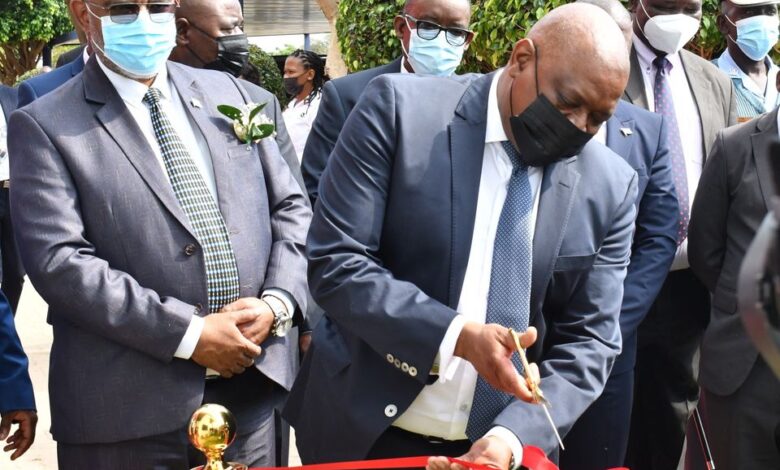 President Dr Mokgweetsi Masisi has emplored Batswana especially the youth to participate in the on-going supplementary voters registration by the Independent Electoral Commission (IEC).
President Masisi said this yesterday during the 15th Anniversary Commemoration Ceremony of the Boitekanelo College in Tlokweng
He noted that for a thriving democracy like ours to keep shinning it was imperative that more people especially the youth participate in the democratic exercise of choosing their preffered government.
The purpose of the second supplementary voters registration which runs from the 3rd May 2022 until 29th July 2022 is to update the 2019 General Election Roll in order to give the applicants an opportunity to participate in any electoral activity such as a by-election or referendum where applicable
Dr Masisi revelead that the anniversary celebrations of the Boitekanelo College was a milestone serving as a barometer through which we take stock of where we are as a nation, with respect to ensuring an improved education and training system that is innovative and creates a knowledge-based economy.
He commented the College for the excellent job of
affording an opportunity to Batswana and other individuals from the SADC region, to enhance their knowledge, sharpen their skills, and pursue their dreams in the past 15 years.
The Government he said remains committed to transforming Botswana from a resource-based to a knowledge-driven economy as outlined in our National Vison 2036 through the development and implementation of policies on Tertiary Education, Research, Science and Technology.
President Masisi toured the campus to appreciate the status of the facilities of a 100% owned College.