Fashion
Star and his executive fashion approach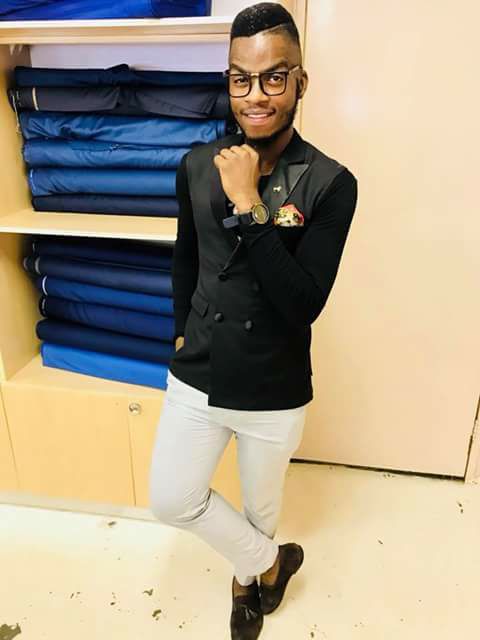 Star Phalane has been making social media users unsettled with some of the most executive looks, his fashion sense can surely make one go into a deep self-reproaching moment. The youngster is also his own stylist. The former MyStar competition contestant is a showstopper himself with playing around with fabric. Today we discuss some of his style approach as seen on social media.
The shirt with an African touch!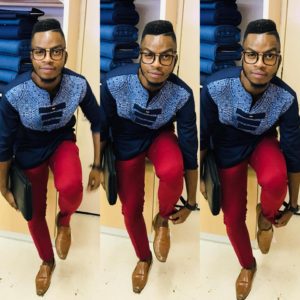 The youngster seems to also be having an affection to add some African feel to his fabrics. Star in the picture on discussion wears navy leteise like shirt with brown shoes, It must however be questioned if the youthful vocalist wants to add a bit natural look to it all because brown usually is used by fashionistas in Africa to match their African brown skin.
ON JEANS!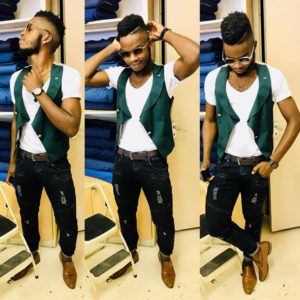 Surely Mr Phalane knows how to put clothes together. Star adds a combination of formal into casual wear. The jeans have a tight looking factor on them and that alone does the work as far as complimenting the whole look. And the not so bright shades marvels it all.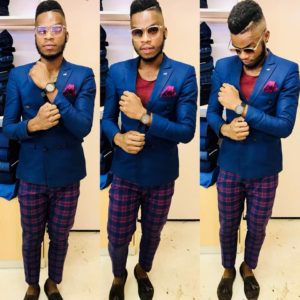 The young suit-maker surely wants to depict that he can be a man to be reckoned with in suit making. The scottish looking pants reveal that CBD boy dress-like in Star. He chooses not to wear a shirt but rather goes for for a maroon tee to go with the navy and purplish pants.
HE NEVER FORGETS A WATCH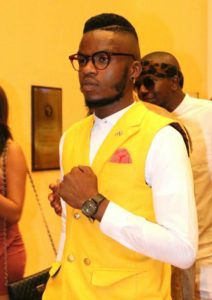 It is commonplace for women to say a man that does not wear a watch is not worth keeping because he will waste your time. Star seems to be having a watch thing in him. The Mophato dancer can never be seen without a watch. In the picture here, Star wears a dim-looking watch to minimize the level of brightness the yellow top displays.