Employment
Teaching Vacancies Available At Gaborone International School!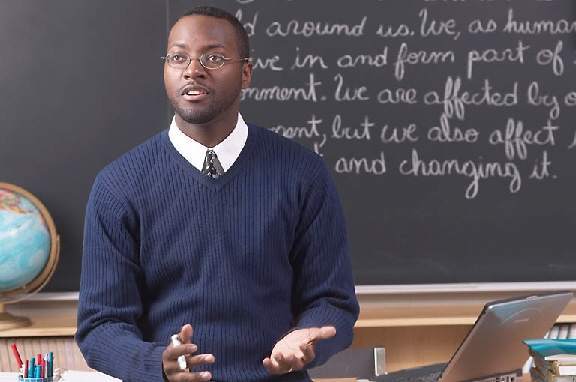 GABORONE INTERNATIONAL SCHOOL IS LOOKING FOR QUALIFIED AND EXPERIENCED PERSONNEL TO FILL THE FOLLOWING POSITIONS:
Applicants must have a minimum of 3 years work experience.
1.CRECHE TEACHERS
Must have an Early Childhood Certificate/Diploma.
2.PRIMARY SCHOOL TEACHERS
A minimum of Diploma in Education,applications for lower class must have knowledge and experience in teaching phonics and Letter Land.
3.SECONDARY SCHOOL TEACHERS
Must have a minimum of Degree in Education or a relevant Degree with PGDE or equivalent.
4.SPECIALIST SUBJECT TEACHERS(Degree/Diploma Holders)
-French
-Setswana
-Physical Education
-Biology
-Chemistry
-Physics
-Music
-English
-Computer Science/I.C.T/Computer Studies
-Design and Technology
-Art
-Accounts,Economics and Business Studies
5.FACILITY COORDINATOR
The ideal candidate should be fully computer literate,have a valid driver's license and have management and building maintenance experience.
Duties
Management of the school cleaning and ground staff,procurement of the necessary cleaning and maintenance items,controlling school transport and maintenance and care of the school environment to ensure a safe and secure environment is created for effective teaching and learning to take place.
PLEASE SEND APPLICATION LETTER,CV AND CERTIFIED COPIES OF CERTIFICATES TO;
THE HUMAN RESOURCES MANAGER
GABORONE INTERNATIONAL SCHOOL
PO BOX 590 ADD
POSTNET,KGALE VIEW
Closing date :2 June 2017
Source; 19 May