Music
Throwback Thursday Music! Watch Gwawa By Eskimos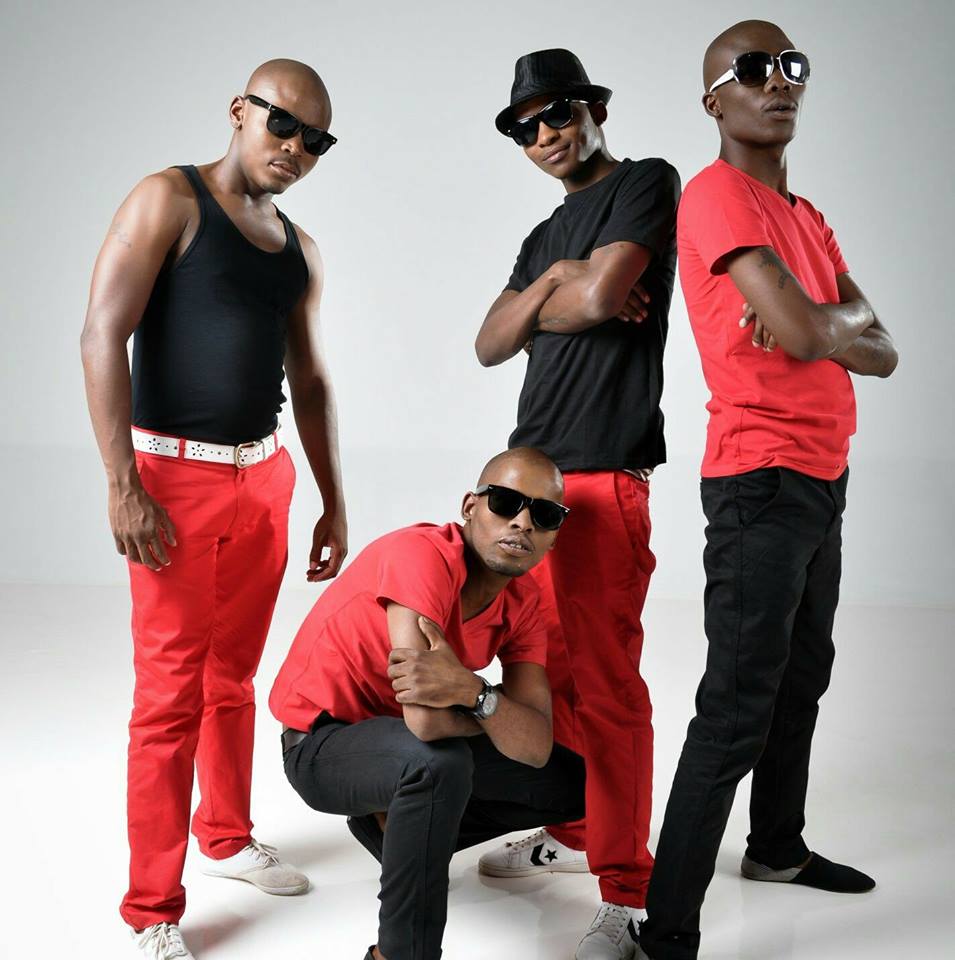 Throwback Thursday Music! Watch Gwawa By Eskimos
Kwaito group Eskimos used to be one of the best music groups in Botswana. Although they still make music and try to remain relevant, they still can't seem to match their standard from back in the day.
Their song Gwawa, that introduced them to the world is one of the greatest hits ever. The song was so popular people still dance to it like it is a fresh hit even now.
Let us rewind a little to the good old days and watch this Gwawa video by Eskimos.