Interviews
Top 20 Most Inspirational Youth In Botswana 2017 [Part 4]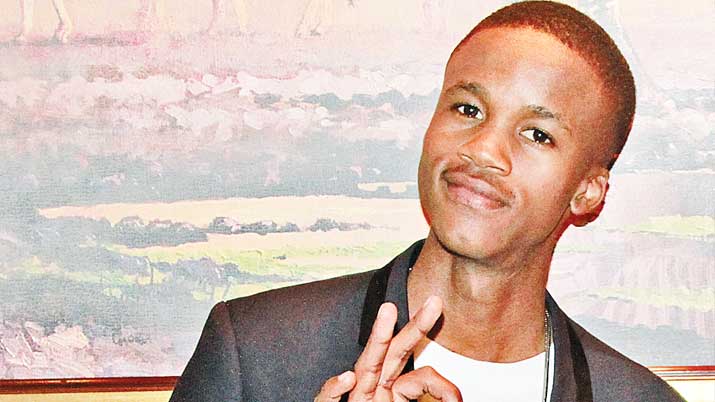 16. Nora McAslin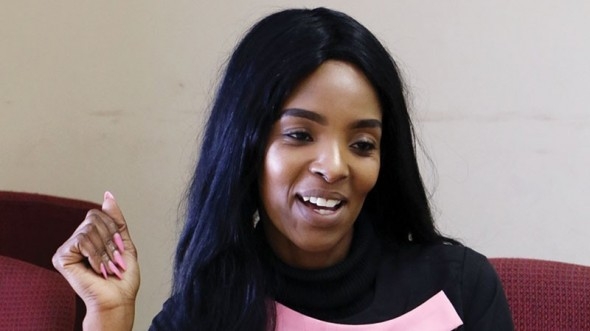 She is a young woman who has worked very hard to make a name for herself. Norah McAslin has just unveiled a cosmetic range named Nora, a brand she strarted on her own after running a make-up business. When a Ghanaian company Black Secret recruited local distributors she applied and was offered the job. That is where it all began and she worked hard until she finally managed to make her very own product that is selling in almost every shop and by individuals locally.
17. Katlego Ntirang
The young lady with no studio single of her own has managed to attract herself a handsome following through her flawless singing. She had done covers for various songs including Babes Wodumo's Wololo and ATI's Ke Lekhete among many others. She has recently featured on a theme song for the upcoming World Cup tournament alongside big names in the music industry.
18. Gofaone Makhaya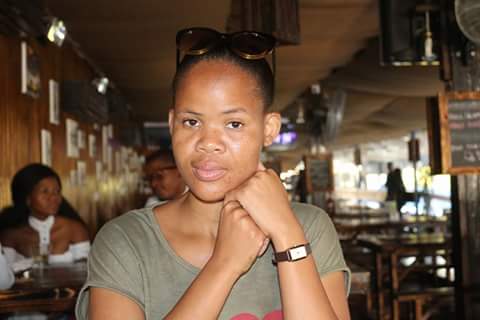 The 25 year old young woman is one of those who stop at nothing to push their goals and dreams. She fell pregnant in her late teens and got a job as a freelance journalist in order to care for her baby. She still holds her job as a freelance journalist and has written articles for Forbes Africa, making her the first Motswana woman to write for Forbes.
19. Daniel Kenosi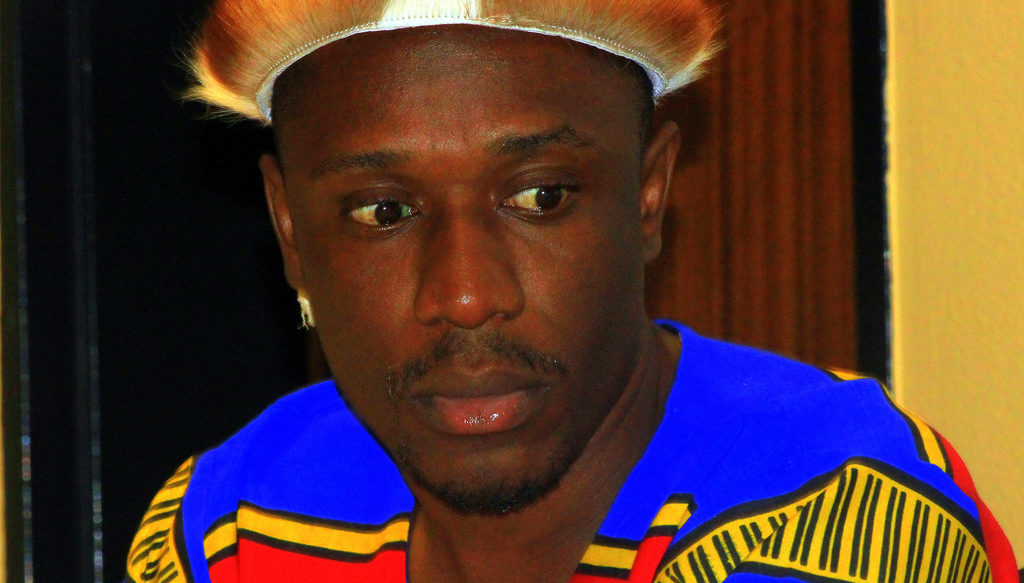 Like it or not, paparrazi Dan Kenosi is one of the most inspirational youth we have, he boast a very large social media following(more than most entertainers). He started his journalism career in his 20's and has landed in hot soup a couple of times. Kenosi now makes money from his social media and has worked amongst others with Choppies and JB Sports.
20. Thuto Dramaboi Ramphaleng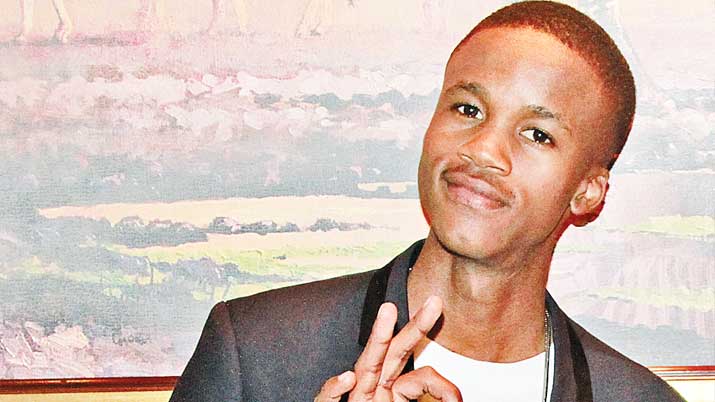 The rapper who started from humble beginnings has over the years been a force to reckon with in the music industry. Even though he has never won any award, he had never disappointed his fans and keep bringing the best music with solid lyrical content.  His music is now playing on popular South African soapie Rhythm City.