News
Vice President Tsogwane pledges P5000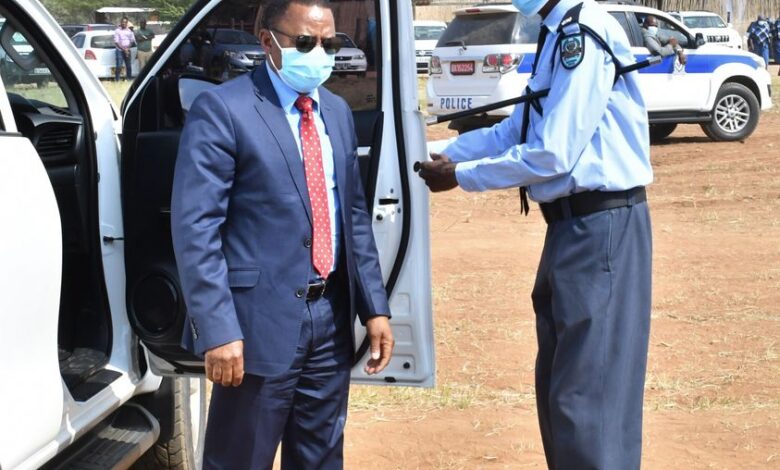 His Honour the Vice President and Member of Parliament for Boteti West Mr Slumber Tsogwane raised his hand and pledged a whopping five thousand pula (P5000) towards Palesa Molefe home coming event.
Speaking during the event at the Dinkgwana Chillas Pub and Grill in Mochudi yesterday, Vice President Tsogwane said Palesa made the country proud during this year Miss World 2022.
He reiterated Botswana's readyness to 'bring the world to Botswana' by hosting the Miss World event in the near future following a successful hosting of the first ever Forbes Under 30 Summit in Africa.
The Miss Botswana Organiser, Mr Benjamin Raletsatsi had earlier announced that following Palesa Malefe's empressive showing the Miss World Organisers has proposed for Botswana to host Miss World in the not so far future.
The event was organized by Joy foundation in collaboration with Miss Botswana
Established in November 2011, Joy Foundation was founded by Ms Joy Setshedi who saw the desire to develop the community and youth by empowering them.