Dating
Why her smile will make you melt everyday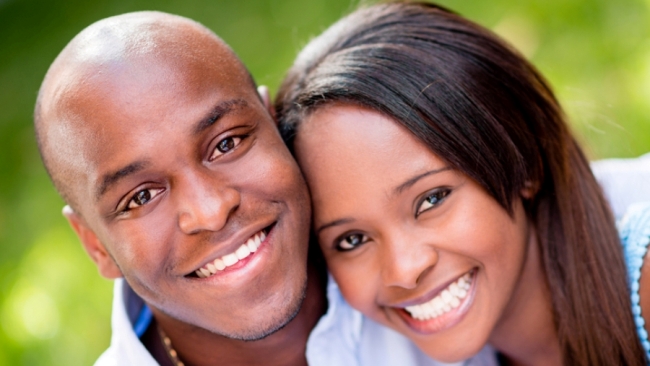 Having the person you love by your side,supporting you and carrying your back at all times is the most beautiful thing. Some lovers have been together for as long as a century but they have never had their lovers or companions make them smile.
In today's edition we bring you reasosn why it is important to get her smile.
1. Getting your lover smile helps with improved  intimacy,they will feel the need to want to want to bed with only you.
2. Getting them glued to you will help with decision making,as strange as it sounds,if your lover feels appreciated they are most likely to feel pressured to help you make the best of the choices and that will strengthen your relationship too.
3. Getting her to smile at all times improves the health and well being of the couple that is you both. It has been said that a relationship that gets lovers worry is unhealthy and the health of the two lovers gets scrutinized.