News
Woodhall Police asking the public to come and identify an deceased man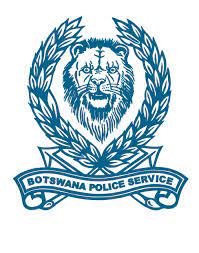 Woodhall Police are appealing to members of the public to help them identify the corpse
of an unknown man lying at Lynns Funeral Parlour in Lobatse. The deceased was hit by
a car while crossing the road at Mogobane junction on the 30″ April 2022.
The deceased is estimated to be aged between 30 and 35 years, about 1.77 metres tall
and he is of light brown skin tone. He was wearing blue overall pants, navy blue and red
Ellesse 1-shirt, black Nike sport jacket with silver stripes
grasshopper shoes. The deceased has a red and white string (moitlamo) around his waist
and right ankle.
Any information that could help with his identification should be communicated to
all Police Station on the following numbers 5333012, 5332529, 999 or contact the
nearest police station.