Technology
Youth Company Shines With Their Locally Made Ditec Pioneer Phone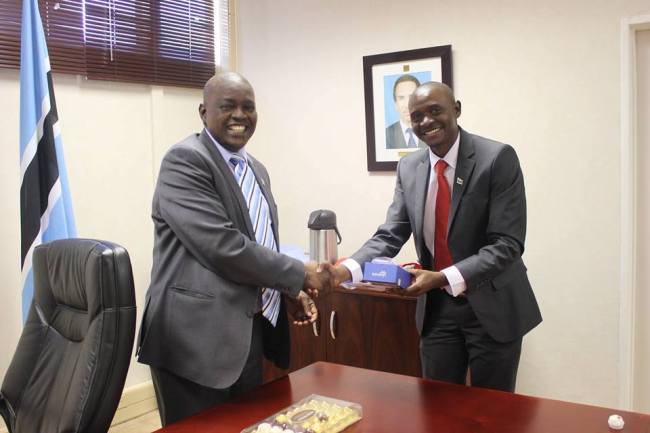 One of the Vision 2016 pillars that is always leftbehind if for us to be a creative and an innovative nation. Ditec, a local youth owned company that customizes, designs and manufactures mobiles phones is there to bridge the gap. Ditec is one of the leading experts in the design, development and customization of Microsoft windows powered devices.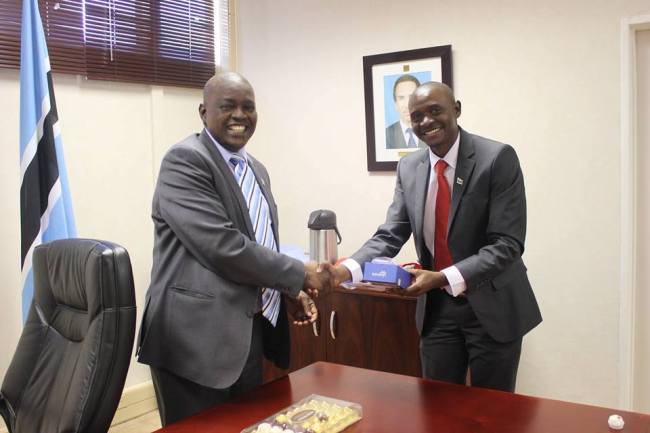 The company was founded by  a young & innovative entrepreneur, Mr Thatayaone Dichaba along with his team Mr Justice William and Ms. Kutlwano Dichaba. Made with the African in mind; the mobile phones produced by Ditec Mobile are not just any mobile phones. Consisting of a wide range of handsets, Ditec Mobile addresses a variety of needs and offers market-oriented handsets.
We applaud them for being innovative and their success can inspire other young entrepreneurs to take their projects out there. Ditec is a wholly subsidiary of Dichaba Group, a registered Company in Botswana with various subsidiaries.