Music
Yvonne Chakachaka to come to Botswana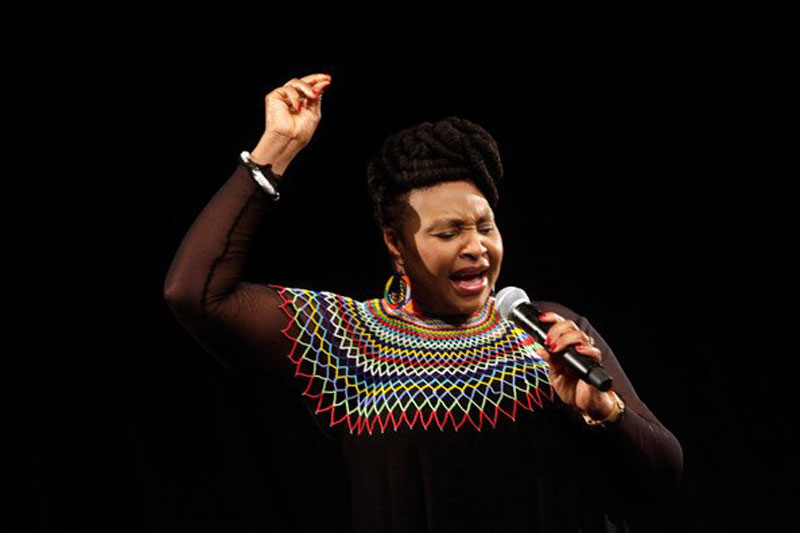 The princess of African music Yvonne Chakachaka is scheduled to go lit on local stages soon. Though the performance is still in its premature stages of preparation it has been confirmed that the concert will be in Gaborone on the 4th of August in a venue to be confirmed. Here are fast facts you might want to know about the musician;
She was born in the 1960's
Yvonne was very very popular from the late 80's until 2000 when she decided she was going to be taking a break from music to raise her kids.
She offers African Pop with traditional touch.
Her debut single "I am in love with a DJ got her the following no else ever got throughout South Africa at her time.
With her powerful alto voice, Yvonne helped to turn bubblegum disco into South Africa's dominant dance music of the 1980s and early '90s.