Donald Leungo Molosi is recognized as one of the finest and most influential artists in Botswana. There is so much to say about this talented actor and writer. For his writings, in 2015 alone he was shortlisted for the Short Story Day Africa award; he won the Bessie Head Literature Award and he was honoured off-Broadway. Know more about him from the facts below.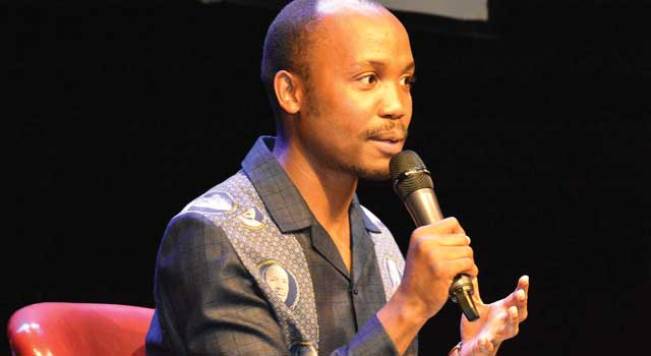 1. Donald Molosi is a classically-trained actor and award-winning playwright.
2. He holds an MA in Performance Studies from UCSB, a Graduate Diploma in Classical Acting from LAMDA, and a BA in Political Science and Theatre from Williams College.
3. Molosi is featured in A United Kingdom, opposite Golden Globe and Emmy award nominee David Oyelowo and Oscar nominee Rosamund Pike.
4. The film depicts the marriage of Prince Seretse Khama and Ruth Williams in the 1940s and the uniting of the people of Botswana.
5. He is an official Ambassador for Brand Botswana and the youngest-ever recipient of the Khama Brilliant Spirit Award (2003), a prestigious Presidential award, for his contribution to the arts in Botswana.
6. In that capacity he has had the privilege of being invited to perform his political one-man plays in front of many dignitaries including Nelson Mandela, Kofi Annan and Bill Clinton.
7. In 2011, he won both the coveted Best Actor Award and the Best Solo Award off-Broadway at the United Solo Festival, the world's largest solo theater festival and the New York Times called his performance as being "inflamed with passion."
8. His Ugandan play Today It's Me has since won the Robert Potter Playwriting Award from UCSB Theater Department.
9. In February he signed a contract for artistic representation with Waka Management, a Pan-African talent agency, a high profile talent agency was founded by award-winning South African actress Rosie Motene.
10. Molosi divides his time between Botswana and the United States.
Comments
comments