Applications are invited from qualifying Botswana citizens for the position of driver tenable in Kanye Administrative Authority. REF: KAA 3/6/1 28 March 2017. Vacancy Circular No.13 OF 2017Scale: B4 (P33 108 – P39 372) per annum.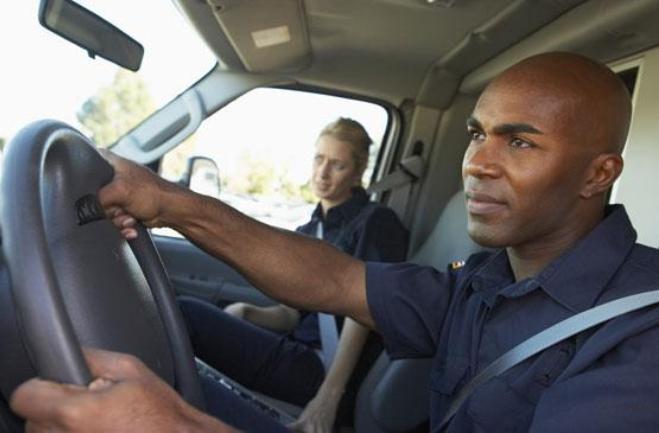 Qualification:
Minimum of PSLE plus Heavy Duty driver's license (class C) AND must have served atleast two years of relevant work experience.
Main Purpose Of The Job:
To transport goods by driving Council heavy duty vehicles.
Duties And Responsibilities:
1. Drives vehicles of tonnage of between 3500kg and 16000kg with or without a trailer carrying goods not exceeding 750 kg in accordance with traffic regulations.
2. Performs daily basic routine checks before starting the vehicle and reports identifiable faults to the supervisor.
3. Maintains vehicle log book by ensuring that it is readily available in the vehicle and signed by action officer before commencement of journey.
4. Repairs tyre punctures and replaces worn out tyres and ensures that tyres are inflated to the correct pressure for the load and conditions of the road.
5. Washes and cleans the vehicle.
6. Reports accidents to the police and supervisor.
7. Monitors the mileage of the vehicle and informs the supervisor when the car is due for service.
8. Checks insurance and license disc for validity and reports expiry to the supervisor.
9. Undertakes any other related duties as directed by management.
Applicants should quote the vacancy circular number and give the following details:
1. Full name and address
2. Certified copies of certificates, Driver's license, Omang and at least 2 references
3. Brief summary of career with duties – Curriculum Vitae (CV)
4. Contact numbers
Applications with certified copies of certificates, Omang and references should be sent to:
The Senior Assistant Council Secretary
Kanye Administrative Authority
Private Bag MK7
Kanye
Or
Hand delivered to Kanye Administrative Authority premises (King George) at Records Management Office.
Closing Date: 10 April 2017