The Travel Association of Botswana (TAABOT) is looking for two graduate interns in the Finance and Marketing fields with the following qualifications: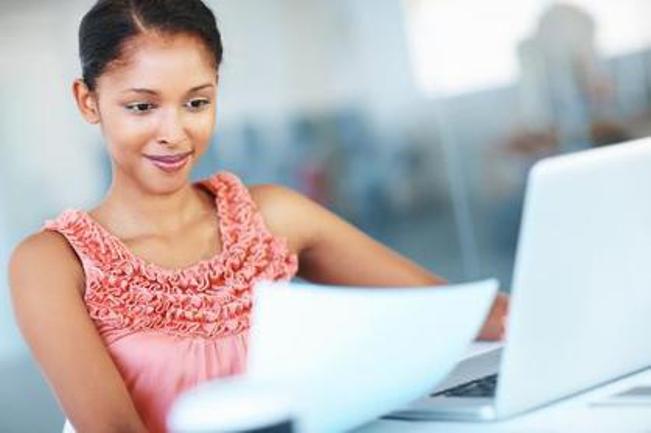 Qualifications.
1. Finance & Admin – Degree in Finance & Accounting
2. Marketing – Degree in Multi Media Marketing
The association, registered in 1989 with the Botswana Registrar of Societies has the following objectives:
-Promoting friendly relations between travel agencies in Botswana
-Discourage unfair competition amongst travel agencies in Botswana
-Maintaining a code of conduct between members of the association and the public
Applications should be forwarded to kgoroba.k@gmail.com or zwinilam@gmail.com
Closing date: 25th November 2016.