Botswana Unified Revenue Service (BURS) is a semi-autonomous organisation of Government responsible for assessing and collecting tax revenue as well as border administration. BURS invite dynamic self-motivated and qualified citizens of Botswana to apply for the position of technology analyst.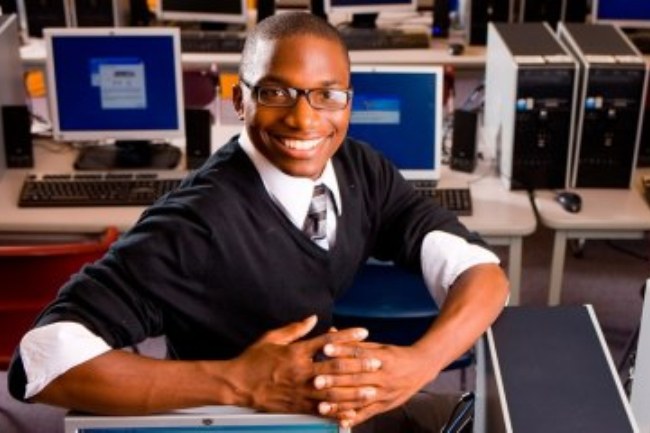 Main Purpose Of The Job:
To manage the installation, configuration, upgrading, administration, monitoring and maintenance of computer equipment, and direct support for infrastructure hardware and software problems in support of operating system (s).
Key Performance Areas
1. Technology implementation
2. Systems support & optimization
3. Infrastructure administration
4. Team cohesion and personal effectiveness
5. Business requirement analysis
6. Technical documentation & change management
7. Customer service
Position Requirements
Qualifications: Degree in Information Technology or related Discipline and an industry certification e.g. Cisco Certified Network Associate, Linux or equivalent. An EC-Council CEH qualification will be an added advantage.
Experience: Degree Holders: At least two (2) years relevant post qualification experience at officer level or equivalent with a good background in Windows and Linux operating system as well as a high-quality appreciation of TCP/IP and IT Security.
Competencies:
 Customer Focus
 Time Management
 Able to work both within a team and individually
 Conceptual thinking
 Must have a flexible proactive attitude and be willing to take on responsibility and use
own initiative.
Apply and attach comprehensive up to date curriculum vitae, certified copies of certificates, certified
copy of Omang and at least two (2) work related references from current or previous
employers at least one (1) reference should be current. However, your CV should be up to
date and should reflect previous work experience clearly. 
All applications should be addressed to;
Director Human Resources
Botswana Unified Revenue Service
Block B, 4th Floor
Private Bag 0013
Gaborone
For any information regarding this position, please contact the Human Resources office at
these numbers: 3638906 (L. Tubego), 3639606 (M. Ntapu) or 3638936 (L. Mogorosi).
Closing Date: 21st December, 2016 at 1630 hours.