Celeb News
5 Beautiful Pictures Of Model Juice Tsile We Really Love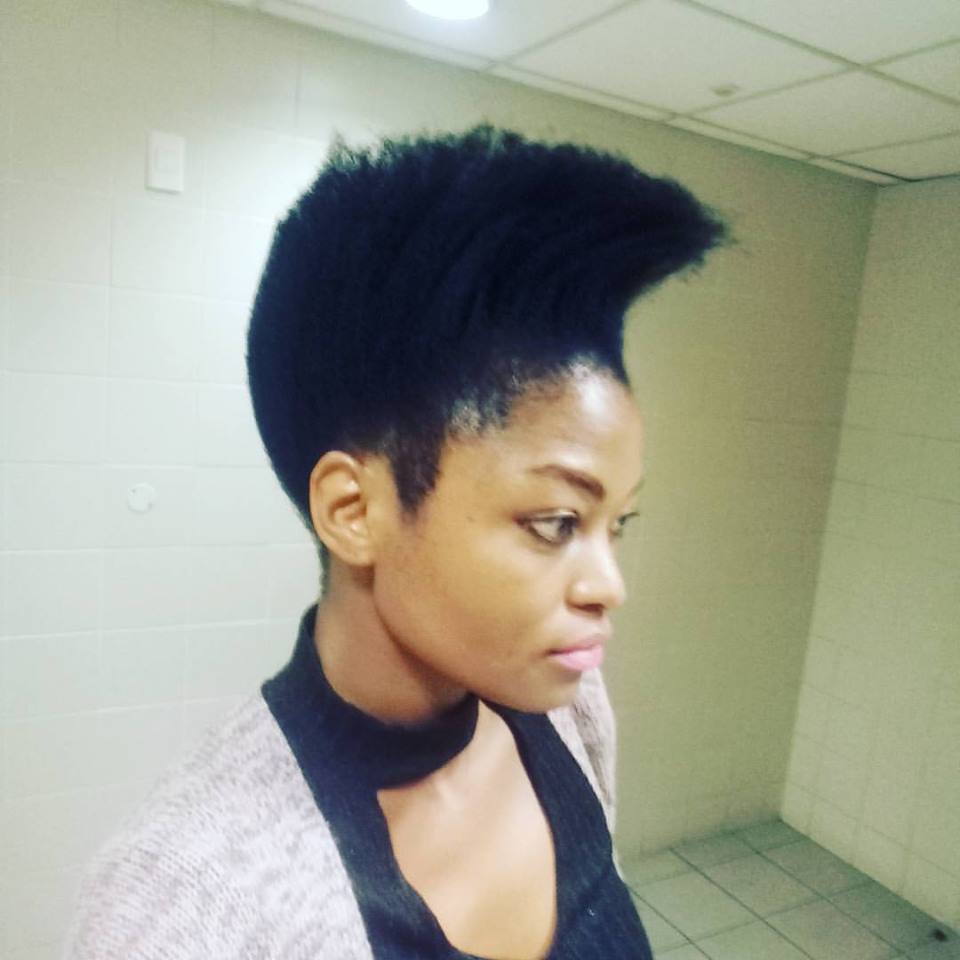 Julia Juice Tsile is definitely a hot girl. The supermodel is just too gorgeous to ignore. She is not just a model but a woman of many talents as well, she is an actress, radio presenter and script writer with Cape Town's Juice Audio, tourism journalist and CEO of her own company; Tour Botswana Agency.
Juice is also the face of iZaura Creations by Mothisi Lesolle.
She recently got signed to a Nigeria based model agency that has offices in some of the biggest cities in the world. No surprise there, these  exotic looks just can't be ignored.
See here some of her most gorgeous pics;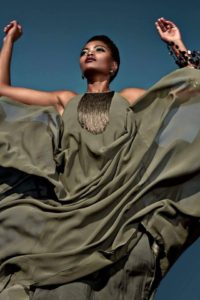 She is a natural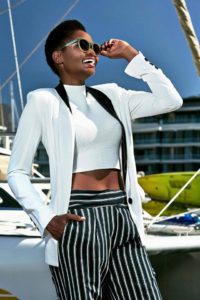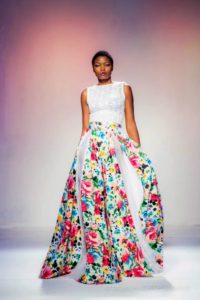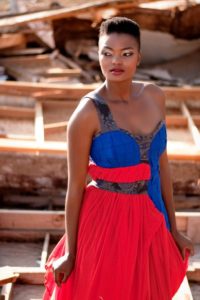 The Supermodel