Business
5 "easy to start" online businesses for the youth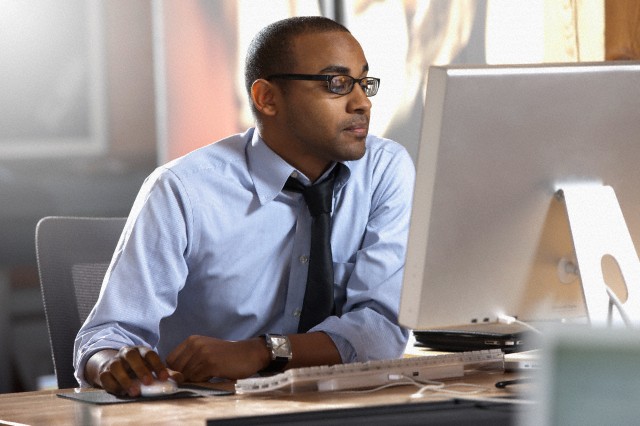 The internet has made things a lot more easier than they were in the yesteryears. Information can be easily reached than before, and all thanks to the internet. Today we share with you 10 easy to set up ways to using the internet and monetizing it.
Start a Blog and Monetize it

Keep in mind that you don't just start a blog and expect the money to roll in. You need to create content consistently, and it also needs to be content that educates, informs, or entertains people. In other words, it needs to capture their interest in some way.What's more, you need to sell something through the blog. This can be ad space, products, digital products, sponsored posts, coaching, ebooks, etc.

Set Up an E-commerce Site

One of the best ways to earn online income is through setting up an e-commerce store. Here's the plus side: if you try to go the route of affiliate marketing, the best affiliate marketers are focused on 3 main niches; dating, weight loss, and making money online. You would have to compete with the best of the best, and it's not easy.

Self-Publish a Book on Amazon

Have you ever thought of writing a book, but didn't know where to get started? All the publishing nonsense, the editing and formatting, the marketing, etc.?With Amazon, you can self-publish a book fairly easily, and really make money from it.

Become a Web Developer

A web developer is someone who knows how to build a website from the bottom up. In order to do this, you need to learn coding, which will take time and hard work. But if you're willing to put in the effort, it can pay quite well.

Technical Writing

Ever wondered who wrote the instruction manual for that new TV? That's the job of technical writers.If you have a love for writing and like the technical side of things, then you may have what it takes to be a technical writer.