Opportunities
Young African Leaders Initiative Receiving Applications For Cohort Two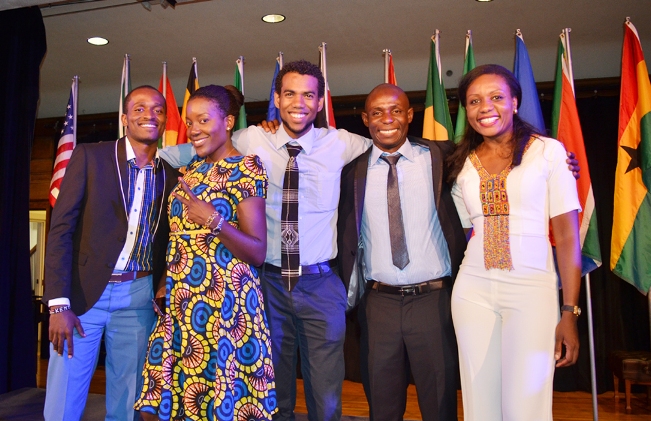 The Regional Leadership Center Southern Africa, one of the three main program components of the Young African Leaders Initiative, is now receiving applications for Cohort Two, which will take place April 11 – May 6, 2016. Deadline for applications is Monday, February 29, 23:59 SAST.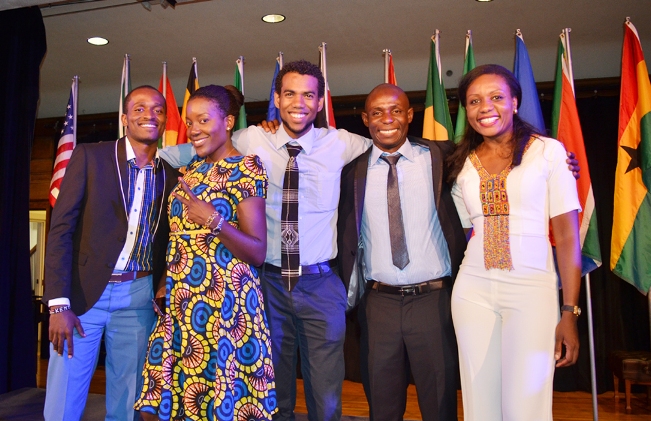 The YALI Regional Leadership Center Southern Africa (RLC SA) is hosted by the University of South Africa at the Graduate School of Business Leadership in Midrand, South Africa. It serves as the regional hub across southern Africa to encourage transformational learning and enhance leadership skills under the YALI program.
For those selected to participate, there is no cost. All travel, materials, lodging for the residential program, etc. are funded through the Center by our generous partners including USAID and the MasterCard Foundation. All personal incidentals such as passport fees, supplementary meals, entertainment, etc. will be at the expense of the participant.
Selected participants will engage in leadership training across three tracks of study:
* Business and Entrepreneurship
* Civic Leadership
* Public Management and Governance
The 4 week program include
* Residential learning on-site at the Center in South Africa
* Site visits and simulation exercises
* Group and Individual project work
Cohort 2 will be held from April 11 – May 6, 2016. Please note that the program is residential and requires a commitment to attend all sessions from April 11 – May 6, 2016.
For more information or to submit an application, please go to:https://yalisouthernafrica.melimu.com and click on Apply Now.