Lifestyle
9 Ways To Make Your Makeup Look Natural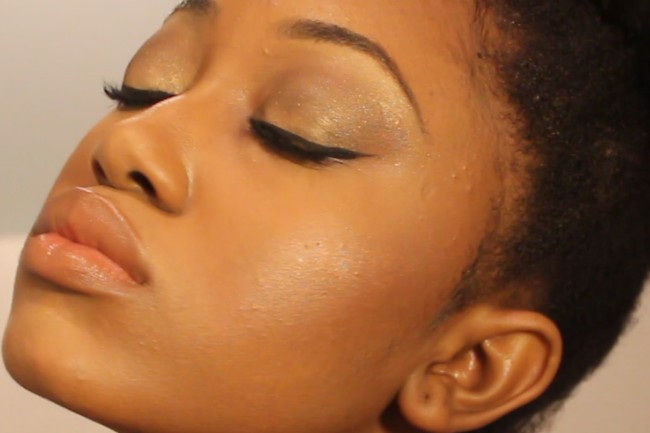 As much as we love makeup as women,there are some days you want your makeup to look natural and not too done. You might want to go low-key at occasions like work lunch, during morning carpool, or when you're wearing a really fancy outfit, for example. But going bare-faced is probably not what you had in mind! With the right products and techniques, you can make the most of your natural beauty without wearing a ton of makeup. Here is how: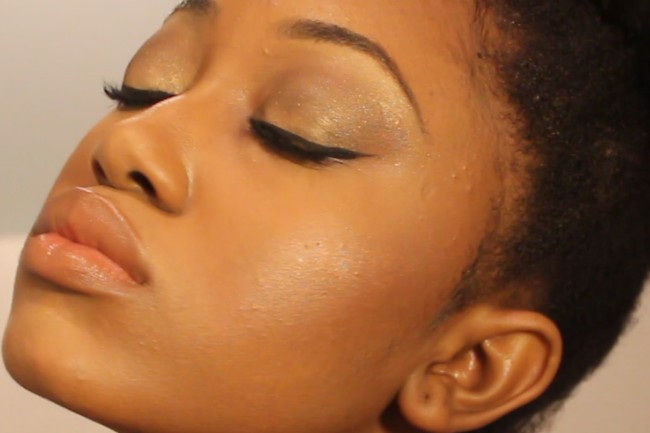 1. Prepare Your Face.
Great makeup always starts with fresh skin. To fool them into thinking your luminous skin is nature's gift, start by washing, toning, and moisturizing your face. Also, drink lots of water to plump the skin from the inside. Skin cells are made of mostly water, and if you're dehydrated, your skin will look and feel dry, too.
2. Even Out Your Skin Tone.
Your weapon will depend on how much coverage you need. If you've got great skin, go for a tinted moisturizer, or just cover up red spots and slight discoloration by lightly patting concealer on the spots where you need it. Need a little more coverage? Apply a light, pea-sized layer of foundation all over your face
3. Step Off Base.
Skip the heavy foundation and even out your skin with a healthy dose of sheer color from a tinted moisturizer or BB cream. Applying your makeup with your fingers or makeup sponges instead of brushes will also create a more natural look.
4. Fake A Natural Flush.
Work with the tones in your skin. Find a creamy blush that matches your skin's natural flush, like after you exercise. Or you can use your lip tone as a guide. In general, powder pinks work for fair skin tones, peachy pinks work for medium skin, and brownish pinks work for darker skin. Blend a dot of the blush into areas where the sun would fall on your face.
5. Open Your Eyes.
Give lashes a subtle boost by curling them and then swiping them with one coat of brown or dark brown lengthening mascara. This is a good time to give your regular black mascara a break, you just want to add a little contrast, not drama, to your eyes.
6. Use Powder Or Light Foundation.
It is highly recommended that you use a powder or an airy liquid foundation. The illusion that you are going for is natural makeup, so using a thick cakey makeup doesn't fit the bill. Be sure to apply evenly with a brush or sponge for an even, non-streaky, look and your face will appear naturally perfect.
7. Avoid Using A Liner. 
While eyeliner is great for a dramatic eye, it doesn't fit with the natural makeup look. Don't apply any eyeliner on the top or bottom. Not only will your face look naturally stunning but you'll love how easy taking off your makeup is!
8. Apply Neutral Shadows.
Sweep a neutral color over your lids for a muted but beautiful eye. Choose a color that is just a shade or two darker than your skin tone, anything too dark will create a more dramatic eye and won't look natural.
9. Pucker Up.
Polish off your no-makeup look with a swipe of lip gloss in a color that's just one shade brighter than your natural lip color. Mist your skin with a weightless makeup-setting spray after you finish applying. Use the spray throughout the day to help your makeup stay fresh.