Business
Trending
Absa adds Makepe-Garebatho to it's Board of Directors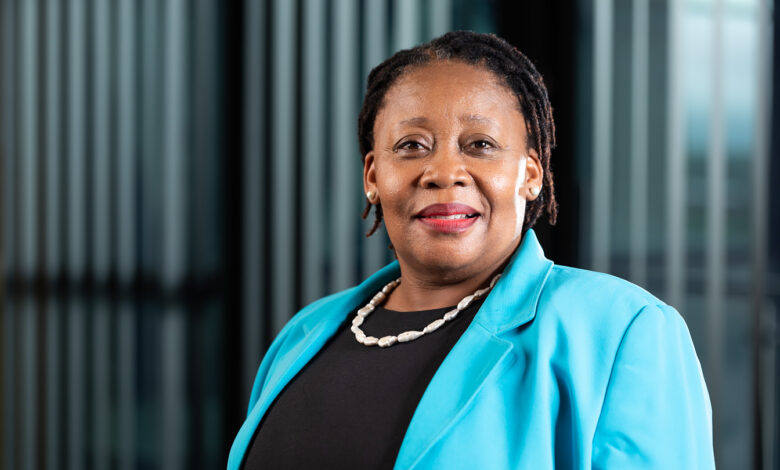 Ms. Sethunya Makepe-Garebatho is a new Non-Executive director on the Absa Bank Botswana Limited Board of Directors. This comes after the Bank's Annual General Meeting.
Sethunya has more than Twenty-six (26) years of experience that has seen her working for various organisations such as Debswana Diamond Company, the Botswana Telecommunications Corporation and Global Resorts Botswana. She is the Managing Director and Principal Consultant of People Connections, which is a Human Resource and Consultancy practice that sethunya founded in 2002.
She holds a Bachelor of Laws (LLB) from the University of Botswana, Master of Science in Project Management from the University of Bolton in the United Kingdom, an Executive Leadership Program with Oxtord University and has recently completed an Executive Coaching Program, as well as a Compliance Management Programme with the University of Cape Town. She is a qualified Mediator and Arbitrator, having completed a Post Graduate Diploma in Alternative Dispute Resolution with the University of Pretoria, South Africa, in onjunction with the Arbitration Foundation or Southern Africa.
Welcoming her to the Board, Daniel Neo Moroka, the Chairman of Absa Bank Botswana Board of Directors said, Sethunya's experience on various boards and board committees of companies and other organisations has enhanced her corporate governance, risk management and leadership experience. "She previously served on the boards of Botswana Housing Corporation, Botswana Stock Exchange, Botswana Trade Commission and Womens Finance House. She has also served as an Independent Trustee of the Alexander Forbes Retirement Fund and in the University of Botswana's Human Resources Committee Council. She is currentiy a council member of Maru-A-Pula Secondary School. " he said.
The bank believes that with her wealth of experience in the industry, and having sat on various boards, Sethunya will be an asset to the company, and impact growth. Sethunya's appointment effected from 15 September 2021.