Vacancy Circular NO: 6 Of 2016. Legal Aid Botswana is looking or a qualified accountant to join their organization. The successful applicant will be employed on a fixed term contract of not more than five (5) years.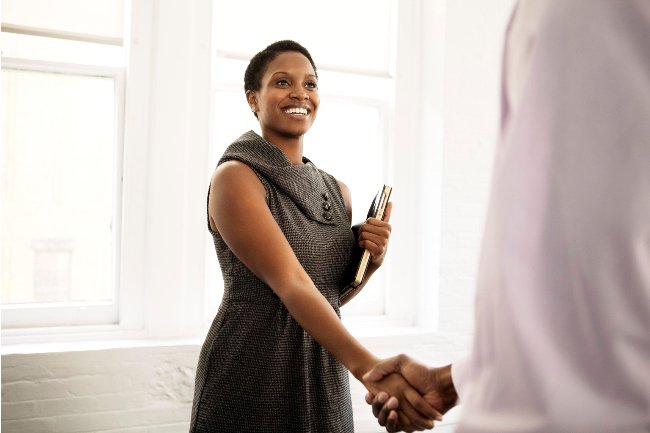 Requirements.
• Degree in Accounting, Business Studies OR Related field.
• Professional qualifications such as ACCA, CIMA and membership of an internationally recognized professional institute of accounts in good standing.
• Min. of Six (6) years Relevant Practical Experience in production of management accounts in a computerized accounting environment.
• Valid Driver's License
• Must be a citizen of Botswana
• Must be fluent in both written and spoken Setswana/English
Main Purpose Of The Job.
The candidate will be responsible for day to day financial administration of Legal Aid Botswana and maintaining of books of accounts in accordance with legal requirements, highest ethical standards and internationally recognized financial reporting standards.
• Support the development and updating of financial policies, procedures and standards, including keeping abreast of new financial and tax laws in accordance with legal requirements and the best financial practices.
• Ensure that all financial transactions are accurately supported, approved and coded, and that all cheque books, check list, petty cash are maintained correctly.
• Ensure that all financial transactions and data are correctly implemented according to policies and procedures.
• Ensure that monthly staff payroll payments are verified for accuracy, properly processed and that all statutory payments such as PAYE are made on a timely bass.
• Manage banking, accounts and balances effectively and efficiently, including undertaking bank reconciliations and cash flow management in a timely manner.
• Managing Judicare and Pro-Bono accounts, ensuring the accurate recording and reporting on contingent liability arising from legal aid instructions issued.
• Support management of donor funded projects and ensure acknowledgement of receipts and financial is accurate.
• Contribute to annual/quarterly budget development and report to LAB senior management.
• Undertakes periodic checks of assets/ stores and prepare reports on same the same for management.
• Prepare financial reports including annual financial statements in a timely basis and collaborates with internal auditors to ensure successful audit.
• Maintain well organised physical and electronic archive of financial documentation in accordance with policies and regulations.
• Comply with and foster adherence to the established Legal Aid Botswana financial policies, regulations, guidelines and procedures.
• Undertake any other lawful tasks as may be assigned by the supervisor.
1. Submit an Application-Quote the Vacancy Circular Number
2. Full name, address and telephone
3. Concise CV
4. Certified copies of Certificates
5. Certified copy of Omang
6 Certified copy of Valid Driver's License
7. At least three (3) References and One from Current Employer.
TO
Chief Executive Officer
Legal Aid Botswana
P. O. Box 160 AAH,
Gaborone
Closing Date: 12.August.2016