Celeb News
After 15 Years On Radio Dollar Mac Bows Out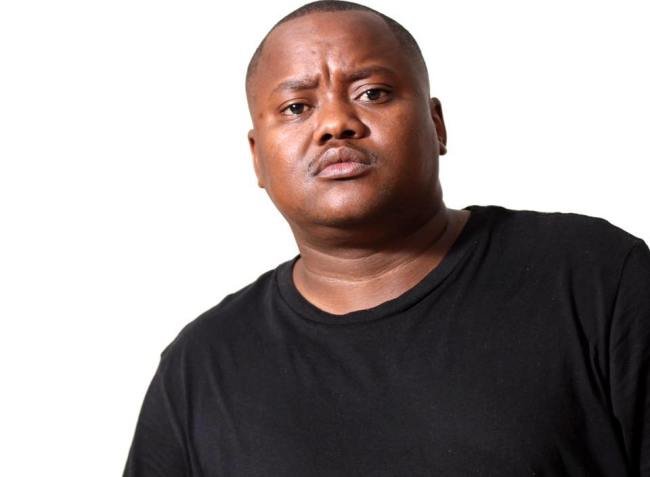 After a very successful career on radio, this past Friday the nation listened to Dollar's final show. This radio legend  has hang his headphones and is moving on to other means of survival. "Yarona FM is still Family,"his short note on his departure.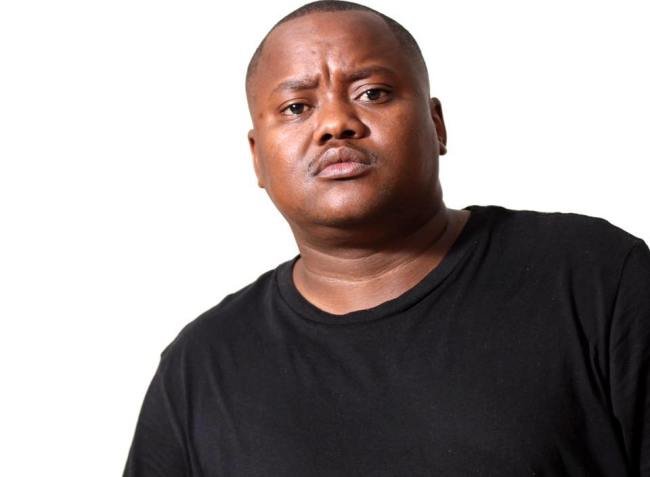 His former colleague Bonnie Dintwa who put him on the breakfast show had this to say about Dollar's departure, "Much love to @Dollarmac the original BW #BelAirBoy I am honored to have worked with you and put you where you belong, on breakfast radio." Without a doubt His show Live Wire, would have been the greatest show on air. In fact, it already was.
The Molepolole born Kgosi Kgosidintsi started working for radio when he was still a form five student. We wish you all the best in your new journey Dollar!! More blessings, more prosperity and all things amazing. To those who are remaining at Yarona,  believe in your magic.