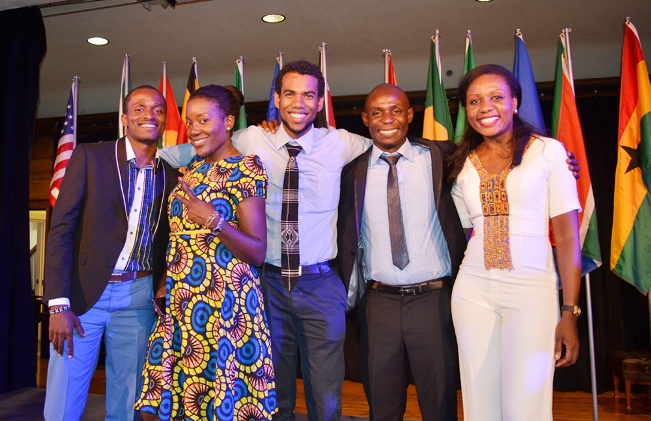 The Young African Leaders Initiative is a signature effort to invest in the next generation of African leaders. Are you a young leader between ages 18 and 25? Then here is an opportunity for you! The YALI Regional Leadership Center (RLC) in South Africa develops the skills of young African leaders by providing core training in contemporary African issues, as well as specialized training in three key areas: Business and Entrepreneurship; Civic Leadership and Public Management. The application period will run until March 5, 2017.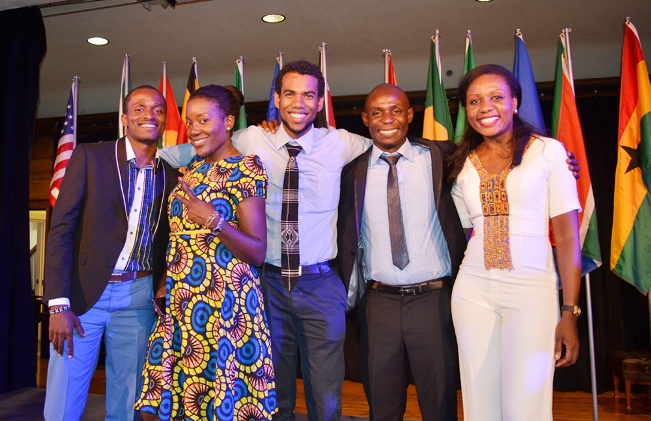 Criteria:
Age (18-35)
English language proficiency
Portuguese speaking participants will be accommodated in the Mozambique Hub at UEM
A commitment to positively impact Africa, their own countries as well as communities
Demonstrated leadership capabilities and interest in Public Management, Entrepreneurship Development and Civic Leadership
Commitment to serve the development agenda of the African continent
Young leaders from the following countries are eligible to participate in the programme: Angola, Botswana, Comoros, Lesotho, Malawi, Madagascar, Mauritius, Mozambique, Namibia, Seychelles, South Africa, Swaziland, Zambia and Zimbabwe.
Please note that participants from Tanzania and the DRC should apply for Yali RLC East Africa. Visit the website www.yalieastafrica.org for further information.