Kgatleng Land-board is looking for the services of an assistant board clerk on a salary scale of  (P84 480 –P104 544) per annum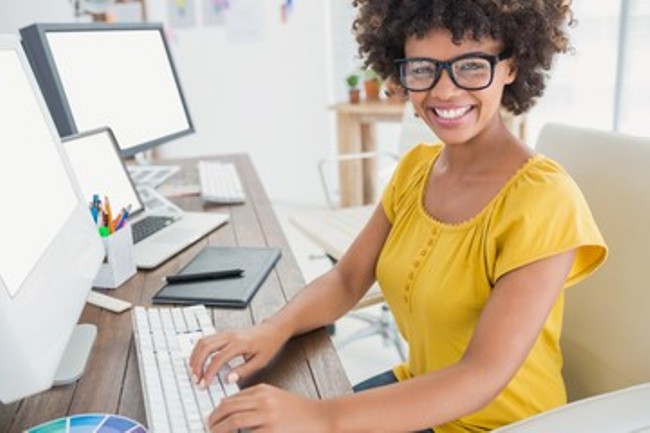 Qualifications:
Degree in Social Sciences or related field
Duties And Responsibilities
1. Assists in compiling draft agenda for the Board and Committee meetings.
2. Prepares trip schedules and informs the land applicants about allocation schedule.
3. Takes minutes during land allocations and timeously produces minutes.
4. Maintains attendance register for Board Members.
5. Interprets the Tribal Land Act and land policies to Board Members
6. Assists in processing claims, advances, imprests, workmen's compensation, protective clothing and camping equipment for Board Members.
7. Maintains commitment ledger for the division
8. Assists in the preparation of manpower and financial budget estimates for the division
9. Communicates in writing Board resolutions to stakeholders
Applicants should quote the vacancy details and give the following details:
1. Full names and address and date of birth
2. Brief summary of career with duties (CV)
3. Certified copies of certificates ID.
Applications should be addressed to:
The Board Secretary
Kgatleng Land Board
Private Bag 004
Mochudi
Closing Date: 14th August 2016