Jobs
Assistant Front Office Manager Wanted At Majestic Five Hotel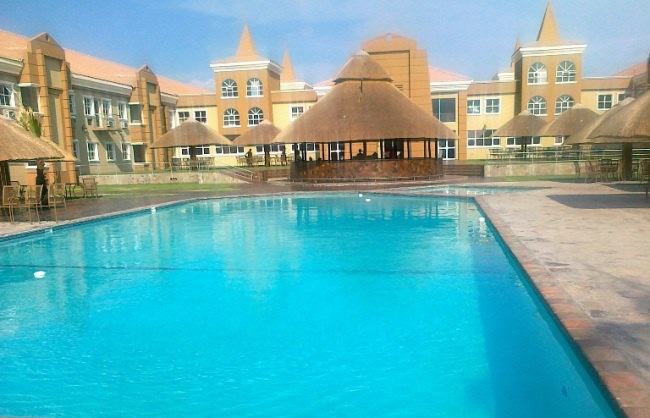 The Majestic Five Hotel offers 4 star accommodation and conference and meeting facilities. They are looking for an assistant front office manager to join their organization.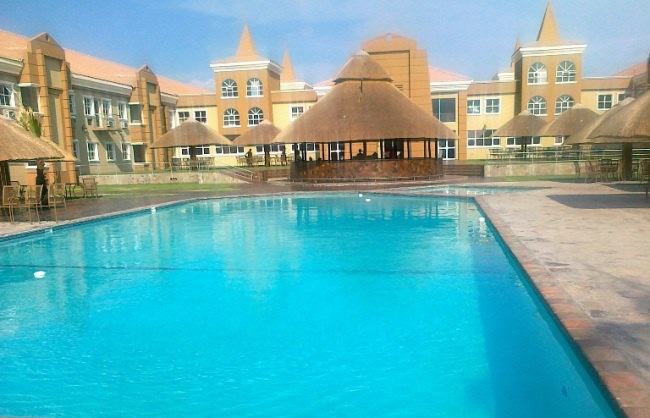 Position Overview:
The Assistant Front Office Manager manages all aspects of the department including but not limited to operations, planning in accordance with hotel policies and procedures. The Assistant Front Office Manager provides leadership and support to all members of the Front Office, implements and enforces the Majestic Five Hotel Standards of Excellence in all areas supervised
Summary of Responsibilities:
Reporting to the Operations Manager, responsibilities and essential job functions include but are not limited to the following:
• Assist the Front Office Manager in all aspects of the department and ensure service standards are followed.
• Provides managerial support for Reception and Guest Services in the daily operational duties for these areas.
• Consistently offer professional, friendly and engaging service.
• Ensure proper staffing and scheduling of all Front Office colleagues in accordance to productivity guidelines.
• Communicate through pre-shift logs and departmental meetings.
• Train supervisors and fulfill training role in the absence of the trainer.
• Assist guests regarding hotel facilities in an informative and helpful way.
• Follow department policies, procedures and service standards.
• Other duties as assigned
Qualifications:
• Passion for guest service
• Excellent written and verbal communication, interpersonal and leadership skills
• Highly organized, results-oriented with the ability to be flexible and work well under pressure
• Degree or Diploma in Hospitality Management is an asset
• Fluency in English
• Minimum of 3 years previous proven supervisory experience
• Must have the ability to handle a multitude of tasks and Guest requests
• Knowledge of Apex System
• Strong guest service orientation and training skills background required
• Ability to work independently and prioritize responsibilities
• Computer proficiency in a Windows environment (Word, Excel, PowerPoint)
Please forward your applications & CV to hr@majesticfive.co.bw or Private Bag 18, Palapye.
Closing Date: 23 March 2017