Features
AU Chairperson Election Day Finally Here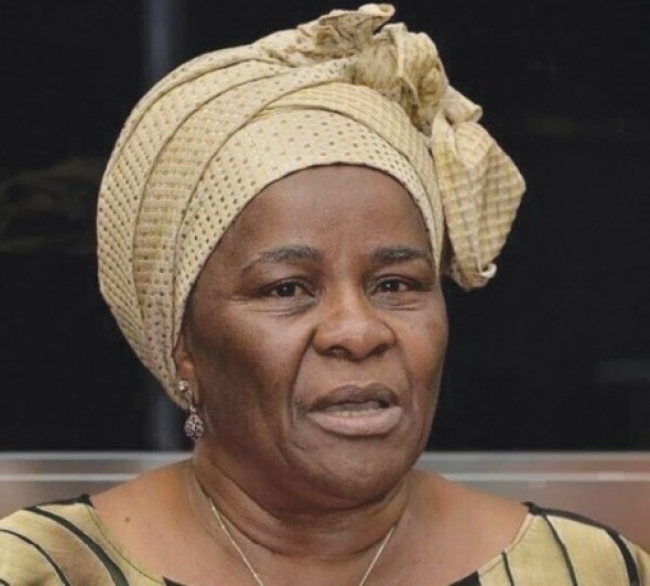 Today the African Union will hold an election in Addis Ababa, Ethiopia to determine its next chairperson. Representing Botswana is Dr Pelonomi Venson-Moitoi who is a veteran politician and a close ally of President Seretse Khama. Venson-Moitoi, 65, is the current foreign minister of Botswana.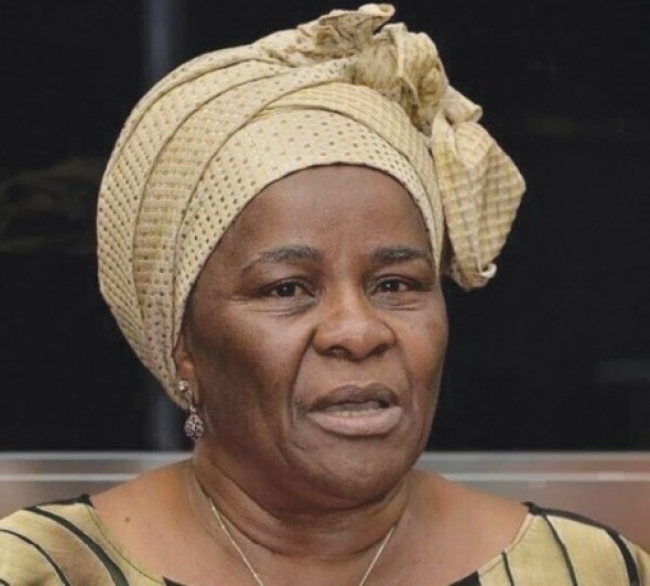 The former journalist-turned-politician has served in her country's cabinet since 2001. Five candidates are competing for Chairperson of the AU, succeeding South African politician Dr Nkosazana Dlamini-Zuma. Dr Moitoi won the Kigali poll in July, but failed to garner two-thirds of votes cast
The successful candidate will replace outgoing leader Dr Nkosazana Dlamini-Zuma, who is not seeking a second term after finishing her four-year-tenure.Whoever succeeds Zuma, the challenges awaiting them are plenty. The new leader of the AUC will have to deal with both institutional and larger continental challenges. We wish you all the best Mma Moitoi.