Features
Berry Heart To Release A Song Featuring Indian Creative Ekam.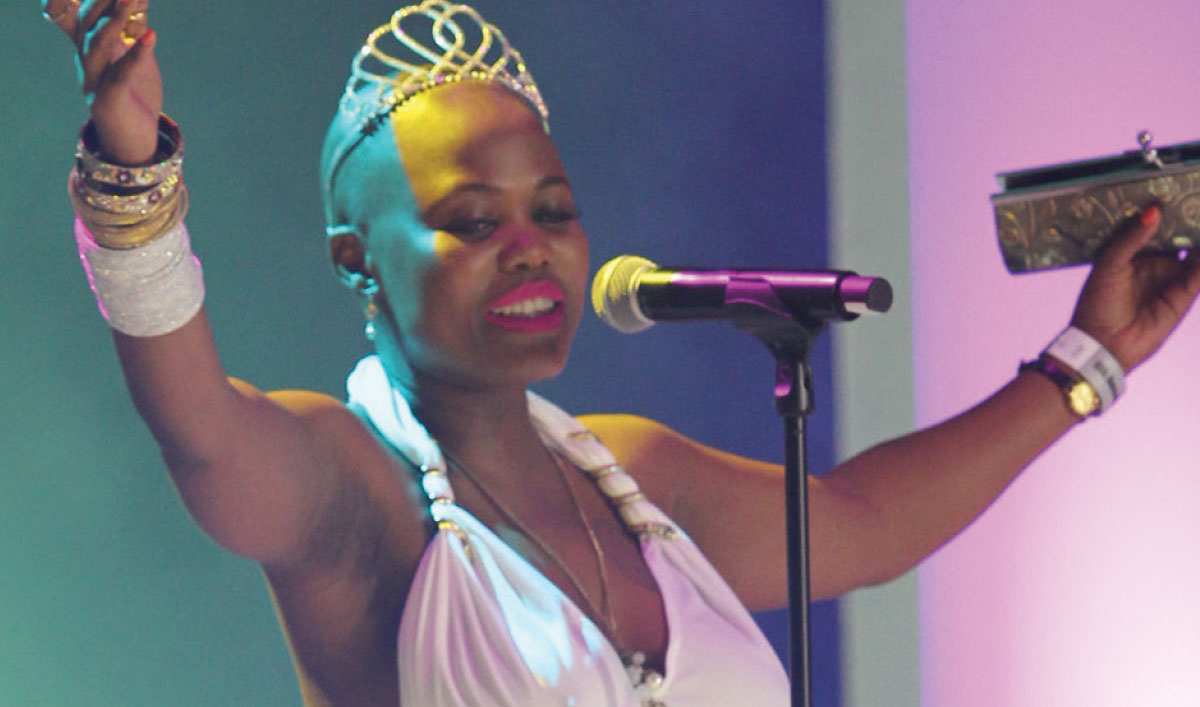 Poet and songstress  Berry Heart has announced on Social media that she will soon be releasing a song she made with Indian based musician Ekam Maanuke. The song is said to be in both sekgalagadi, Heart's native language and Punjabi, Ekam's language.
The song is set to be launched this month.
"In 2013 the CEO of Choppies Mr Ram and his beautiful wife sponsored my trip to the 9th Edition of Kritya Poetry Festival in Kerala Trivandrum India. The festival theme song carried me away. It was Ekam Maanuke s song. We clicked and spent time together during the festival and talked collaborations.
Only in 2016 did we managed to make a song in Punjabi and Shekgalagari entitled 'Pyaar' among others that we are working on. We launching our project in India next month and in Botswana." She said
Ekam Maanuke is an award winning and published writer on the following;
Book of Punjabi poetry (Kinare ton Aganh) published by Kritya in 2014
One English Novel (we create history) translated into Punjabi by Ekam in 2015, which was awarded as best book in Chandigarh Academy.
He holds Masters in Punjabi Literature from Punjab University,Chandigarh
Translation diploma of English to Punjabi from Punjab University,Chandigarh.