Celeb News
Bonang Matheba To Host Fifth Grand White Dinner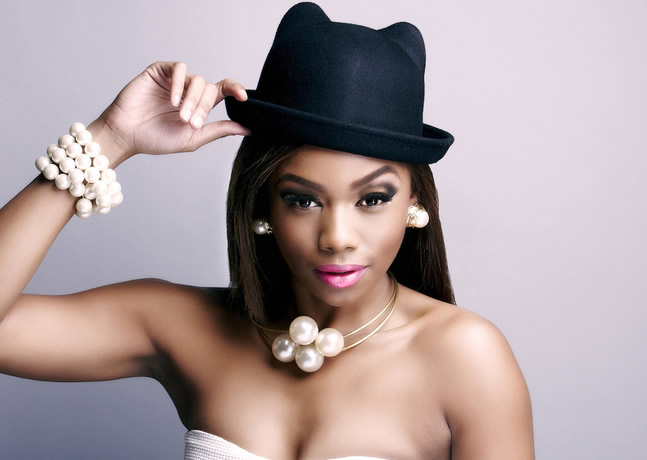 Bonang Matheba To Host Fifth Grand White Dinner
Celebrating its fifth anniversary this year, The Grand White Dinner, created by the Global Holi One Color Festival, will be hosted by Bonang Matheba across major cities in South Africa – with each location only to be revealed the morning of the event.
The event will take place in Cape Town, on 24 February, Johannesburg on 7 April, Pretoria on 14 April and Durban on 21 April.
Since its inception, the festival has only seen sold-out events and has grown from 8000 guests in 2014 to 15,000 last year.
"As my brand is expanding globally, The Grand White Dinner, one of SA's premium events, was the perfect partnership. I'm excited and looking forward to celebrating the event with all my fans", said Bonang.
Commenting on Bonang's partnership with the event, Grand White CEO, Stephan Dau says: "The Grand White Dinner welcomes everyone. All we ask is that guests dress in all white. The most important purpose for our event however, is to bring people together. It's about spending an extraordinary afternoon and evening with friends and family, filled with delicious food, live entertainment, music and comedy."