Features
Botswana Joins The World To Celebrate International Women's Day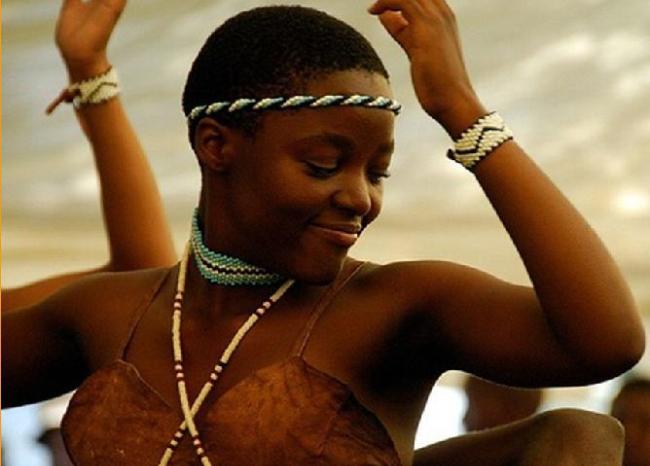 International Women's Day celebrates the social, economic, cultural and political achievement of women. This day has been observed since in the early 1900's – a time of great expansion and turbulence in the industrialized world that saw booming population growth and the rise of radical ideologies. International Women's Day is a collective day of global celebration and a call for gender parity. Here is what some public figures had to say about this day;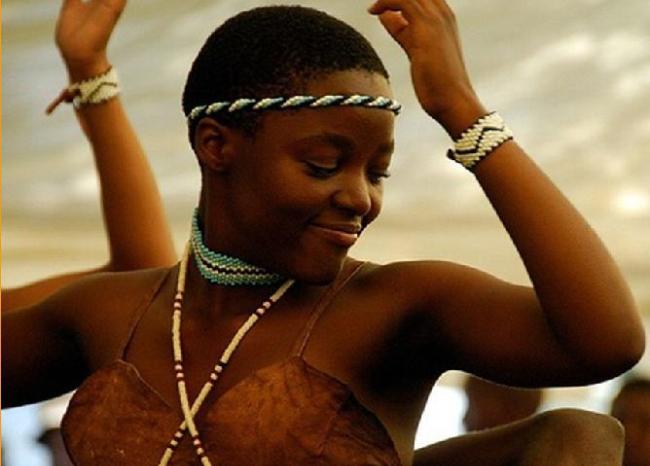 1. Mercy Thebe
When women support each other miracles happen. To all the incredible women in my life. To all the amazing women out there. Happy International Women's Day.
2. Marcia Sento
"Women have served all these centuries as looking-glasses possessing the magic and delicious power of reflecting the figure of a man at twice its natural size."HAPPY INTERNATIONAL WOMEN'S DAY.
3. Amantle Montsho
The willingness to listen, the patience to understand, the strength to support, the heart to care and just to be there. That is the beauty of a lady!
Cheers to Womanhood..Happy Women's Day.
4. Mothusi Lesolle
Happy international women's day to every woman in the world. Black,white and especially transgender women who are normally left out of the system on such a day is celebrated,you are paving way for our children.
5. Uyapo Ndadi
Many are going through period pains, some are in labor, some are working hard to care for children they have to parent alone, some are fired from work because they refused to give bosses sexual favors, some are accused of go jesa banna, and killing their spouses so they eat! It's not easy being a women but hey, happy women's day, you are over comers! My message to you is lift other women up, you hear me!