Lifestyle
Botswana Railways Train Engine Catches Fire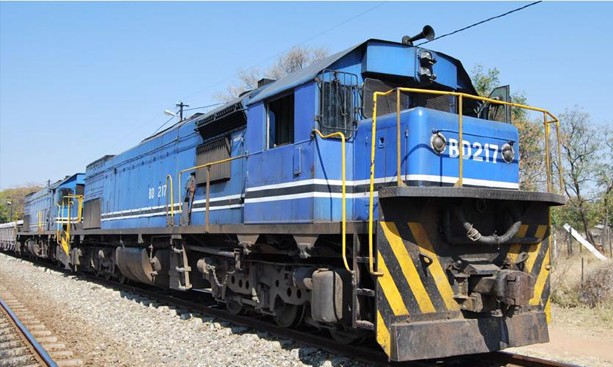 It is not raining but pouring in the Botswana Railways operations.  They have suffered yet another blow as one of their trains last night caught fire. The engine of the locomotive caught fire between Ramotswa and Lobatse. It is believed that its a freight locomotive that caught fire.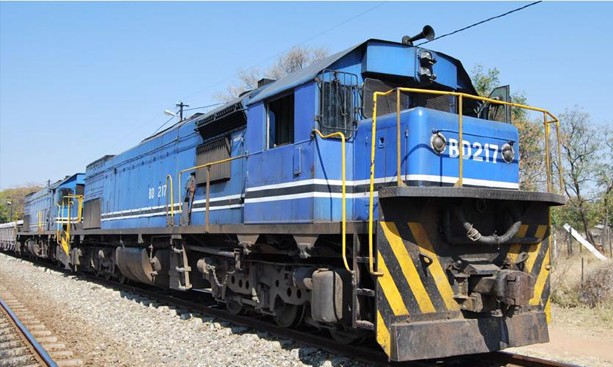 In the last couple of months BR has suffered a series of mishaps starting with a runaway train that involved 3 locomotives, a train that derailed as a result of floods, the debacle involving the recently introduced passenger train and the fuel that was mixed with water.
The public was about to have faith in Botswana Railways, after almost 7 years of absence, the passenger train is returned last month and the public was ululating. Then came scandal after scandal, with our trains. We hope they sort themselves out before it gets to the point of people losing their lives.