Lifestyle
Comedian Phenyo The Master Graces The Savanna Comics' Choice Awards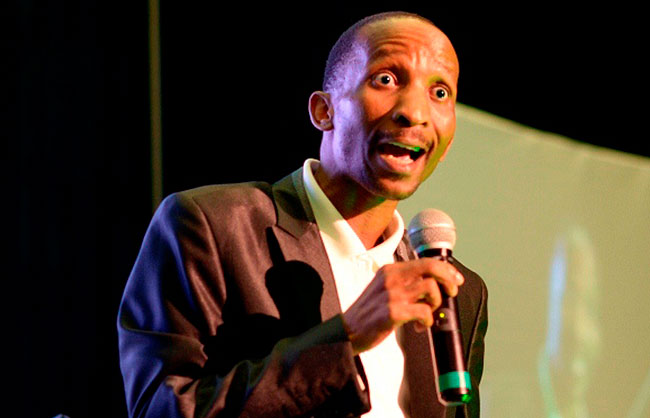 I'ts definitely a good season for comedy in Botswana,as Phenyo The Master becomes the only comedian from Botswana to be invited to showcase at these distinguished awards. Not only will this Mochudi born comedian show his funny side, he will also have the privilege of presenting an award.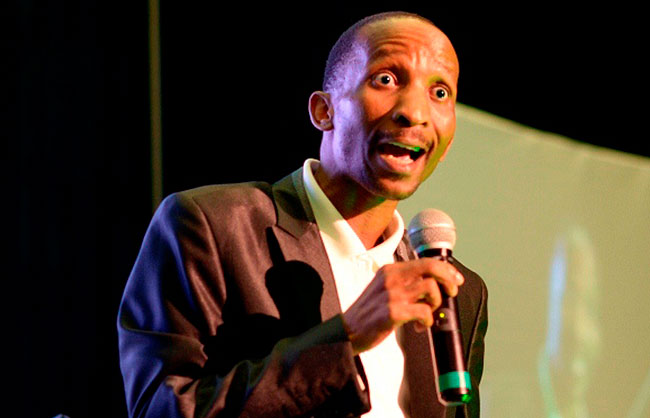 "I am looking forward to seeing the best SA comedy and meeting fellow comedians," he said on Twitter. The comedy industry in our country is growing at a fast rate such that other countries are starting to take note. With  Phenyo 'The Master' Phaladi being invited to the 6th annual South African Savanna Comics' Choice Awards we anticipate more great things to come.
The Master has made a mark in the Botswana comedy industry ever since taking part in President's Day competitions and was spotted by Major Moves Comedy as having great potential. The Master is definitely one of the most fearlessly funny comics working today, raging on the absurd, ridiculous, political and just day-to-day life activities. He is one of the rising comedians in the country and always leaves a mark wherever he performs.