Lifestyle
Foodie Mag: Your Gateway to the African Food Scene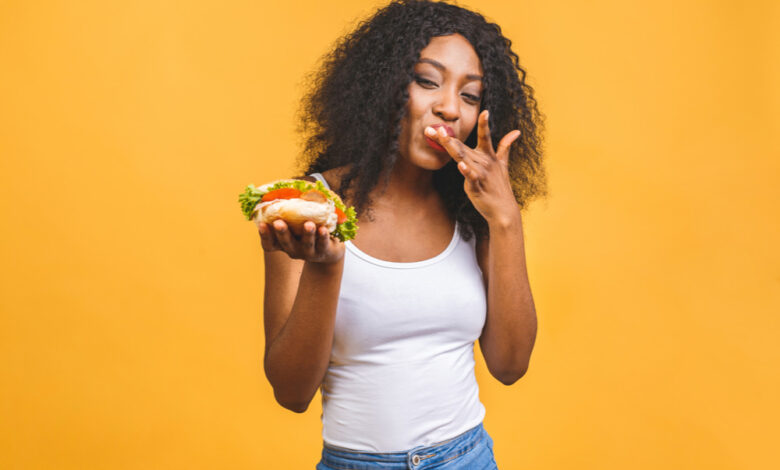 Foodie Mag, the gateway to the South African food scene, is proud to provide readers with a comprehensive glimpse into the country's culinary landscape. With a talented team of writers, editors, photographers, and industry experts, Foodie Mag offers a platform for food lovers to discover the latest trends, tips, ideas, recipes, restaurant reviews, and more.
"Foodie Mag aims to be your go-to source for all things food-related in South Africa," said Mike, Editor  at Foodie Mag. "We are dedicated to bringing you the latest updates and insights from the vibrant and diverse South African food scene. Whether you're a seasoned foodie or just starting your culinary journey, Foodie Mag is here to inspire and indulge your taste buds."
As a part of Nine80 Digital Media, Foodie Mag benefits from the expertise and resources of a leading media company in South Africa. This ensures that the publication can provide readers with accurate and up-to-date information on the South African food scene.
Foodie Mag understands that foodies crave not only delicious flavors but also knowledge, inspiration, and a sense of community. From tried-and-true recipes to exploring the latest dining trends, Foodie Mag aims to be the platform where readers can find all of that and more.
For more information, visit the official website of Foodie Mag at https://foodiemag.co.za/