Business
Botswana's Export To South African Advertising Wins A Gold Loerie Award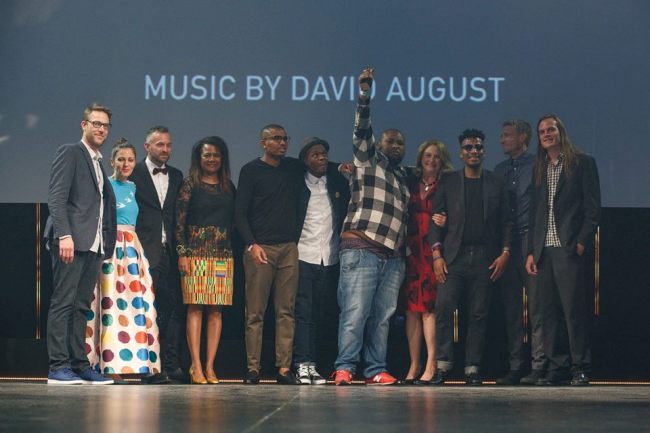 Great news for Botswana as Multimedia Designer, Titus 'Bodlo' Bogatsu who is currently based in Johannesburg won a Gold Loerie for MTV Base Let's Talk Colour‬ campaign. The Loeries recognize that creativity and innovation are vital business tools for communication within the brand communication industry of Africa Middle East.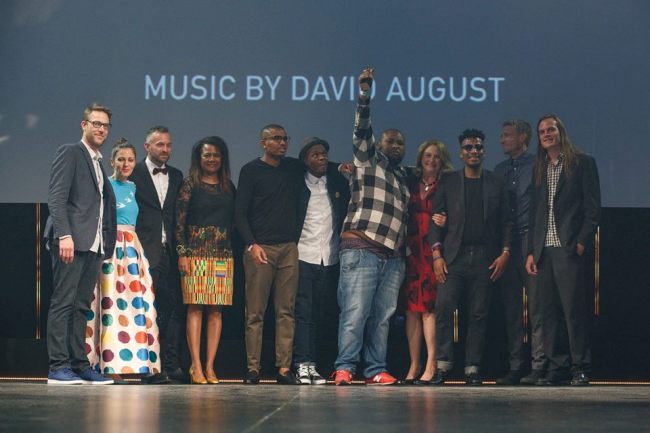 The real value of creativity can be found in everything from a fresh perspective, to intelligence, to an unusual insight, to an unexpected dimension and even to impact & memorability. But most importantly, creativity adds that invisible connection between a brand and the consumer's heart.
Congratulations Titus, you put Botswana on the map. This came at the right time as our country is celebrating it's Golden Jubilee.
Here is a link to the campaign that stood out.https://www.youtube.com/watch?v=m9t1Jpj_h4I