Interviews
Botswana's Top 30 Under 30 Inspirational Youth In 2016 [Part 2]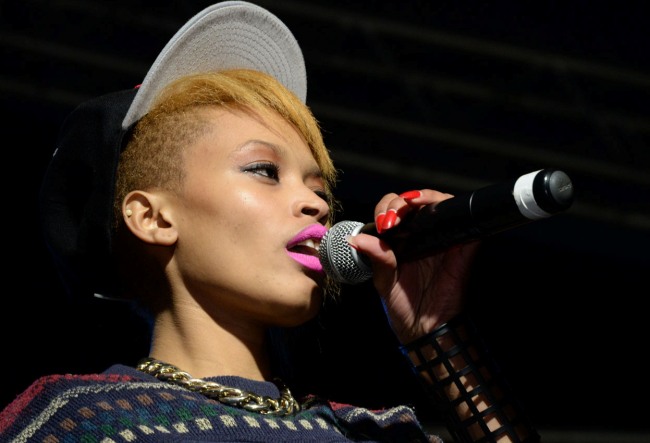 Botswana's Top 30 Under 30 Inspirational Youth In 2016 [Part 2]
6. Kagiso Madibana.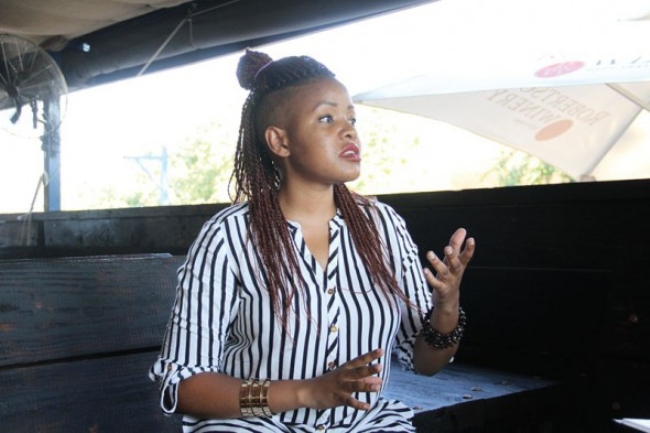 This young lady has always known from a young age that she wanted to make a change no matter how small in the lives of the under-privileged in the community. Madibana heads a shoe drive association that helps children without shoes around the country. Through the association she has managed to reach over 400 children in remote areas giving them shoes. The association is called Nayang Association.
7. Loungo Pitse.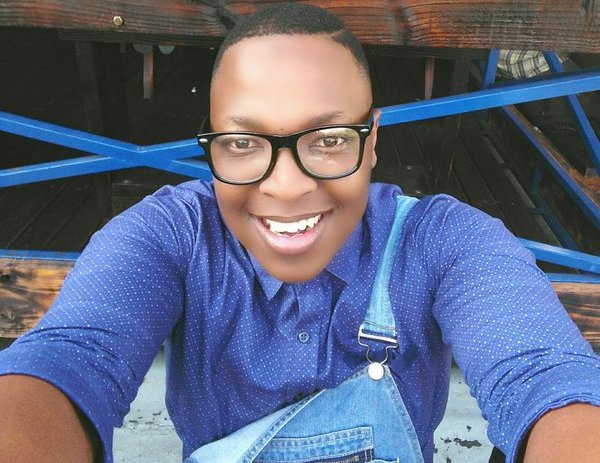 Loungo Pitse, better known as King Bee is vibrant, fun, smart, confident, ambitious and very outgoing. He has a degree in Broadcasting from Limkokwing University and currently studying Media at UB. He is on radio as well as on TV presenting hit shows. He is also an actor, voice over artist, MC, philanthropist and an aspiring entrepreneur.
8. Sasa Klaas.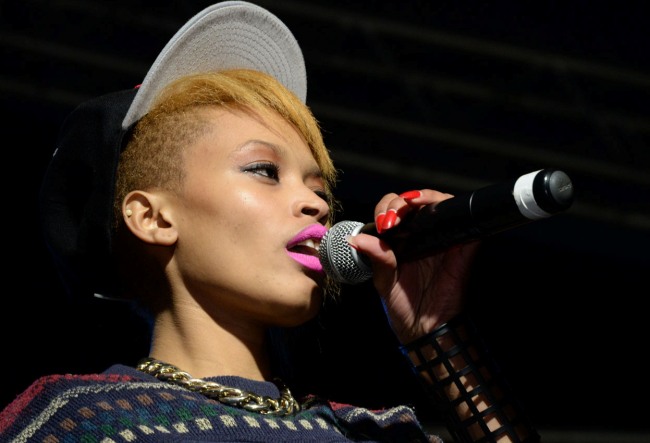 The Hip-Hop industry can be very tough, more so for a young woman. Sasa Klaas has definitely made her mark in this dog eat dog genre. This phenomenal young lady who traced her talent to a very tender age used to dance around the house when she was still a child and even won some competitions through dancing.  Just a month after her MmaMongwato single release, it was already making waves internationally, getting air play from a Ghanaian radio station.
9. Nijel Amos.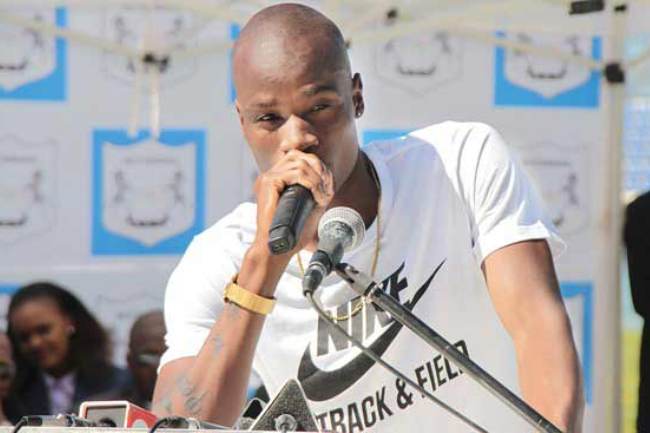 He won silver at the 2012 Olympics, which was Botswana's first ever Olympic medal. He is in line to make history again this year and deliver the first ever Gold medal to our shores at the on going Rio Olympics. This 22 year old track star has developed into the best we have in Africa, and looking at his tender age, we still have a lot to get from him.
10. Loretta Mekgwe.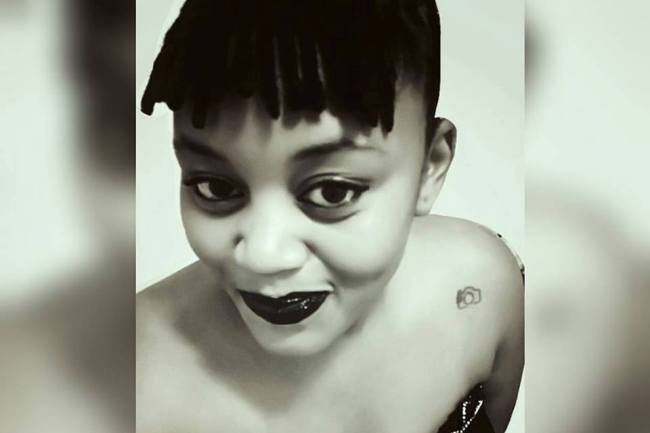 This beautiful smooth faced media personality at such a tender age has achieved a lot than many people in a life time. She is the Smart Chow Ambassador,  has been a Columnist in The Voice Newspaper, she is a Gabz fm Weekend Producer, an actress to name a few. Loretta recently walked 30 km for charity.