Interviews
Botswana's Top 30 Under 30 Inspirational Youth In 2016 [Part 3]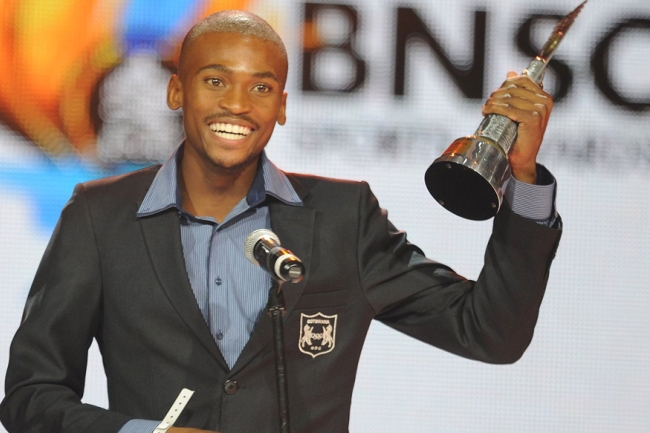 Botswana's Top 30 Under 30 Inspirational Youth In 2016 [Part 3]
11. Karabo Sibanda.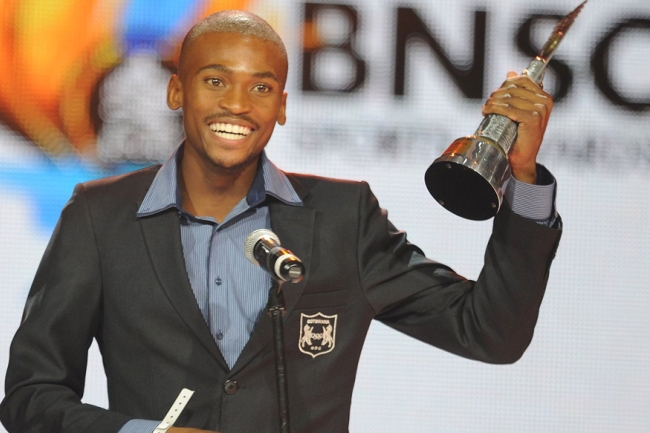 This current Botswana Sports Person of the year is a sprinter specializing in the 400 metres. Originally a junior chess player, after he saw Usain Bolt competing at the 2012 London Olympic Games he got so inspired by his performance, that he decided to be an athlete.  Karabo Sibanda at the age of 18 is the second fastest with a time of 44.25 in 400m in the world this year in the Juniors (Under 20).
12. Kaone Kario.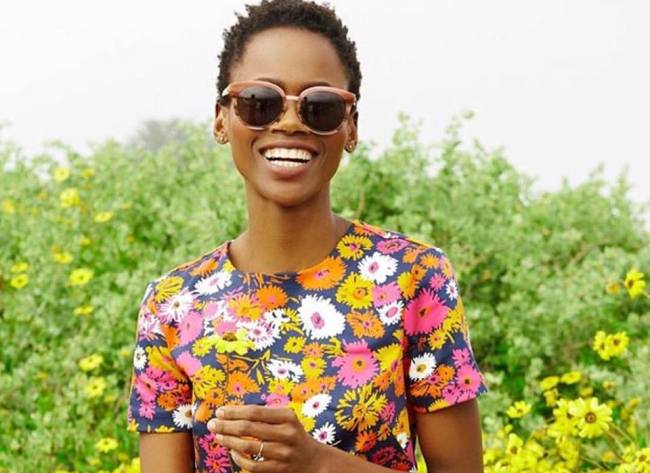 International model and TV presenter Kaone Kario is a rare package of beauty, brains and talent. Since her win of Nokia face of Africa at a tender age of 19 years Kaone has proved to be among-st Africa best model export. She has been based in Cape Town South Africa and New York and she has appeared in several runaways.
13. Thobo Ruxion Kerekang.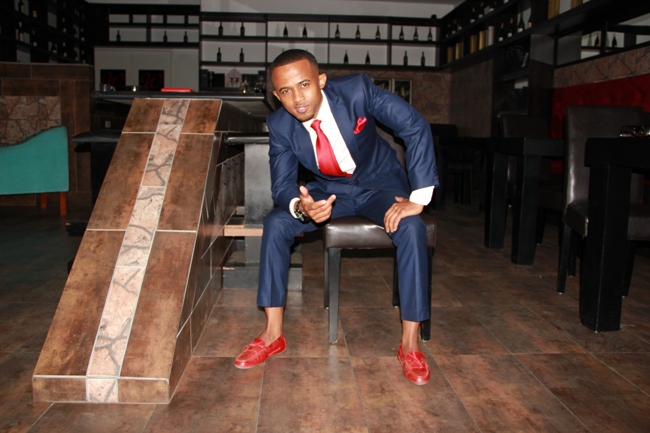 It's never too late to switch careers. Thobo, who made waves in the local music industry as a member of that famous hip hop group Magosi, has dropped the mic and picked up the scissors. KeNo Custom Suits is one of the most talked about local companies on social media right now. This gentleman is also a practicing lawyer.
14. Amantle Brown.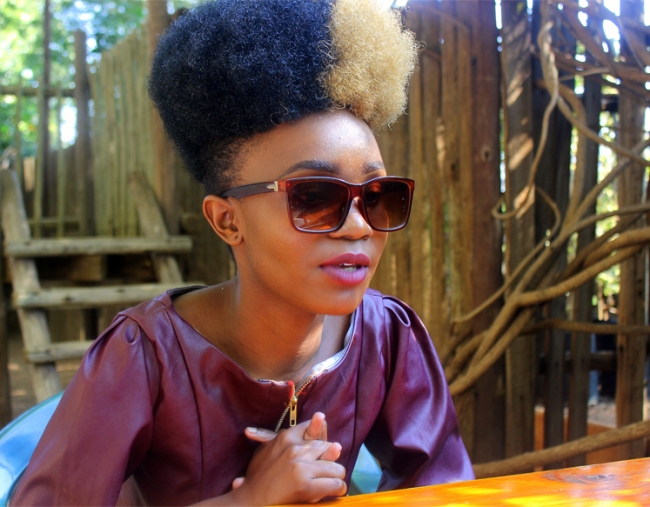 Amantle Brown is one of the few female musicians making a mark in this industry. This former My Star contestant started her professional singing career in 2015. Her latest release Black Mampatile is by far the most played song on Botswana radio stations and it has received over 20 000 likes on Facebook so far. She was nominated in five categories at the 2015 Botswana Musicians Union (BOMU) Music Awards where she ultimately scooped two awards being 'Best Newcomer' and 'Best R&B'
15. Tsholo Dikobe.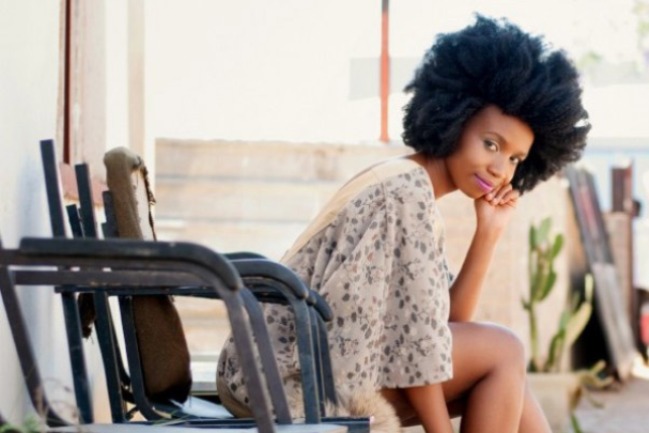 This 29 year old is a creative and fashion forward artist who speaks volumes through her clothes. Tsholofelo Dikobe, the blogger behind The Khoi-Fro, launched the Twitter campaign in 2014 dubbed #30DaysofBotswanaFashion. The campaign showed that the talent in Botswana is rife and deserves to be celebrated and acknowledged, and has featured creatives including jewelry designers, slogan-bag creators and make-up artists