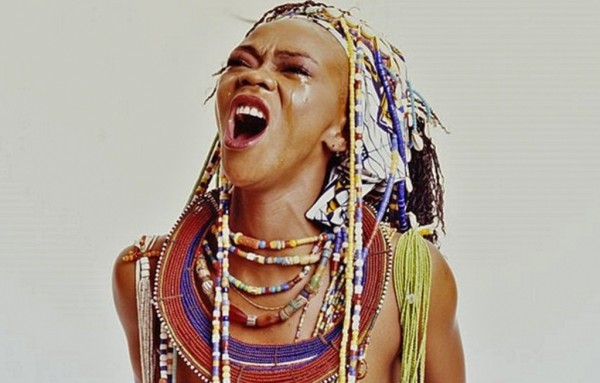 On this day 13 years, the internationally renowned Brenda Nokuzola Fassie died in her sleep at Sunninghill Hospital.
Brenda was born in 1964 in Langa, a township near Cape Town. She was named after the American country singer Brenda Lee.
The daughter of a pianist, Brenda began singing to her mother's accompaniment at a very young age.
At the age of five, she already had tourists paying to hear her sing. The fallen star brought us songs like Vulindlela, Weekend Special, Nomakanjani and many more hits.
It is these timeless hits that make us remember her ever over a decade after a demise. Rest in Eternal peace MaBrrr.!