News
Technology
Trending
Digital Delta Data Centre set to create close to 300 jobs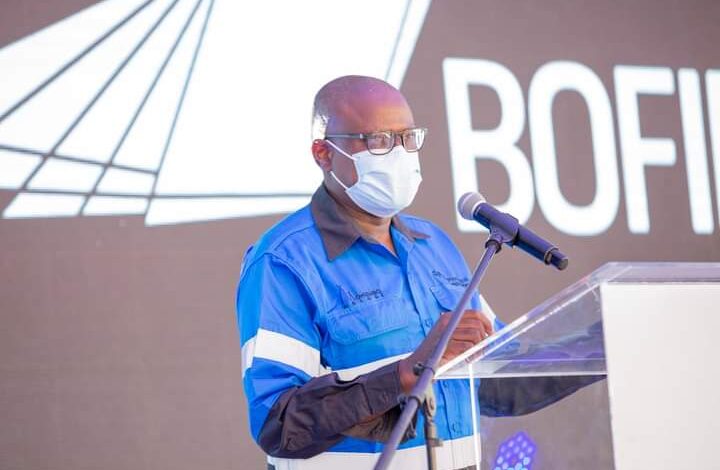 Perpetuated by the effects of Corona Virus Disease (COVID-19), the reality of the technology wave is slowly but surely hitting home. Even though Botswana is a bit behind in regards to issues of technology and industrial revolution, with the construction of the Digital Delta Data Centre, a step has been taken forward.
Speaking at the ground breaking ceremony of the Digital Delta Data Centre by Botswana Fibre Networks (BoFINET) yesterday, the Minister of Transport and Communications- Thulaganyo Segokgo says on top of technological advancement, the data centre will create close to three hundred (300) jobs for Batswana, and even more as time goes on.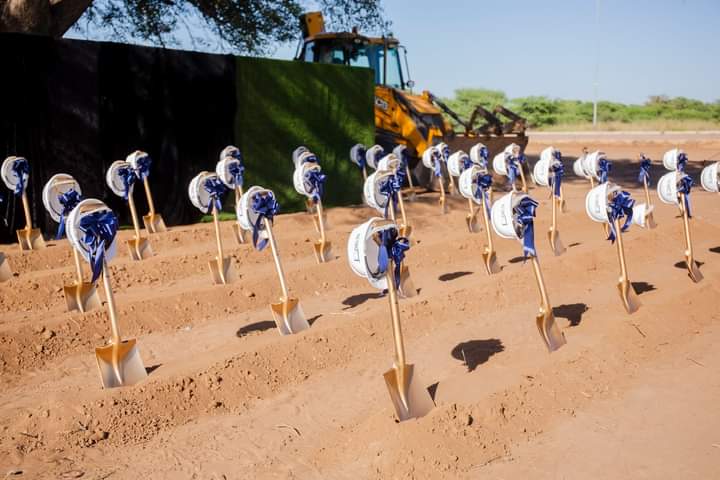 "The construction and operation of this Data Centre is envisaged to create at least two hundred and seventy-three (273) jobs. We also anticipate creation of more jobs as the Data Centre become operational and more services are introduced such as cloud services, internet of Things (IoT) Software as a Service and many more. In particular, positions that are held outside Botswana because of the hosting of Botswana data outside in data management, computer programming, cyber security and applied analytics will be brought home to create employment opportunities for our people." Minister Segokgo proclaimed.
Though this is enough to sound like music especially to the Information Technology (IT) graduates who have been roaming the streets due to unemployment, that is not all because through this development, technology will be improved and as such private companies will benefit on issues like working from home and holding virtual meetings without trouble, also data cloud services that are currently accessed outside Botswana will now be available in the country this reducing costs and energy. In addition general internet usage will be will be improved.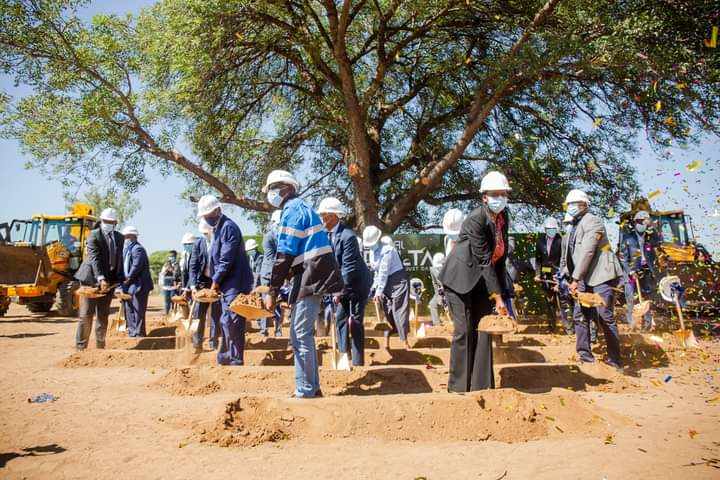 "The project will change the landscape of our internet experience and ultimately change the experience for licensed internet service providers and internet users. Many users rely on fast and reliable infrastructure every day and they will benefit from the faster and more reliable access to the information hub we are building today. For Botswana, this is a key breakthrough in telecommunications infrastructure development. This Data Centre is going to be energy efficient and environmentally friendly, with business hosting agility, employing intelligent cooling, dual power feeds, 24-hour security and managed by our very own skilled and capable industry experts." Segokgo asserted.
This 'state-of-the-art data centre is expected to be completed in eight (8) months time with a budget of over hundred million pula (P100 million). It is an "Uptime Institute certified and will host at least 400 racks, that is a total of 1000 square metres of white space upon completion."