Jobs
Digital Signage Sales Executive Wanted At Captive Labs Pty Ltd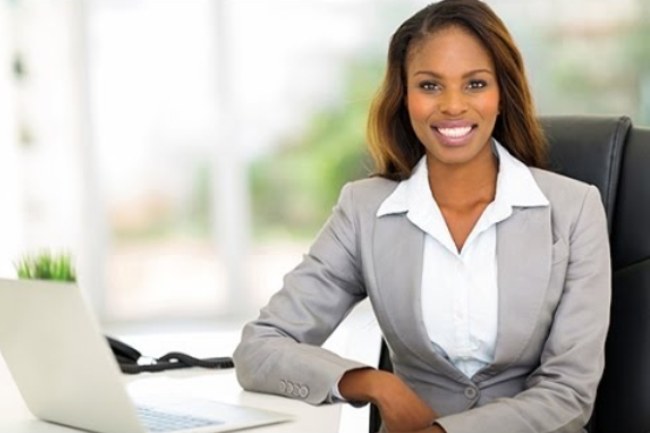 Captive Labs is a citizen owned integrated systems company that focuses on advancing the use and growth of technology through the use of user and cooperate service solutions. They are looking for a sales executive responsible for the sales of Captive Labs Digital Signage equipment, consisting of primary equipment, accessories, software and ancillary services.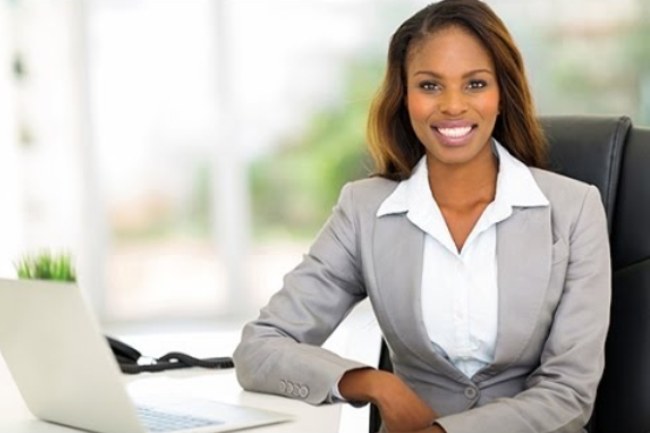 Responsibilities.
• Responsible for prospecting and developing relationships with key stakeholders, to market and sell digital signage equipment and accessories.
• Supplies product information to selected customers in an assigned territory and/or arranges for business analyses of customer's business communication requirements and develops benchmark demonstrations, proposals and value propositions that exceed customers' requirements resulting in the development of new customers and retention of existing accounts.
• Organizes and implements post-sale delivery and implementation of digital signage equipment at customer locations.
• Acts as the primary point of contact for all digital signage sales paperwork for customer orders.
• Works closely with Directors to identify digital signage opportunities within current customer base
• Promotes Captive Labs digital signage products and represent Company at off-site customer meetings, trade shows and conferences.
• Maintains records of all account activity within sales database.
• Identifies contacts in accounts and conducts strategic calls.
• Serves as first line of contact with digital signage customers.
Qualifications.
• Minimum IT/Business Administration/Commercial or related degree required
• At least 1 years' experience providing technical and sales support
• Team building, time management and problem-solving skills
• Must be able to Travel 50% of the time
• Strong creative vision relative to digital signage
• Strong understanding of display solutions
• Team player with ability to coordinate efforts
• Strong computer skills with current technical knowledge
• Solid interpersonal skills in order to close deals and make presentations
• A strong background in developing technical solutions that meet customer needs
• A valid drvier's license.
Captive Labs is an equal opportunity employer – minority/female
Only candidates who meet the above requirements need to apply by giving a full detailed CV and a two sentence cover letter to:
Email: recuit@captivelabs.com
Closing date: 11 November 2016