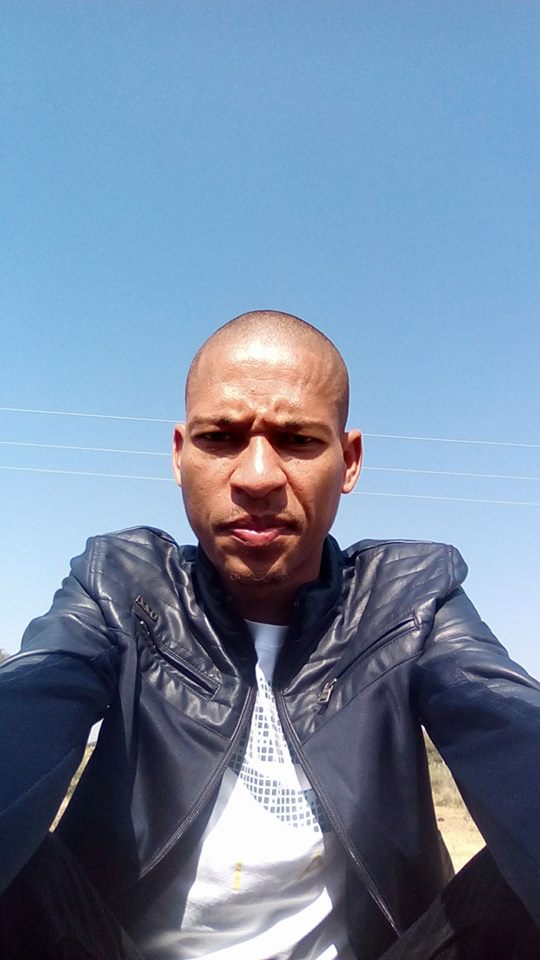 This month never loved our celebrities, a few weeks back  rapper Melo survived an attempted smash and grab incident and then another rapper Apollo D also got attacked and mugged by a group of boys. Now DJ and music promoter Laputo also became a victim of attack over the weekend.
He is now nursing head injuries after being attacked on the Lobatse road on Saturday night. He shared on social media that he was followed by a car and the boarders of the car eventually attacked him.
It looks like the incident was no regular mugging as he also revealed that the 'hit-men' were in police custody with their supposed boss who happens to be a woman!
Phew, that's some interesting stuff right there, what could have happened to antagonize the lady this much to want him this badly hurt.
Laputo however advised fellow motorists to be careful on the road and make sure their doors are locked when they stop for the traffic lights. Get Well soon DJ!